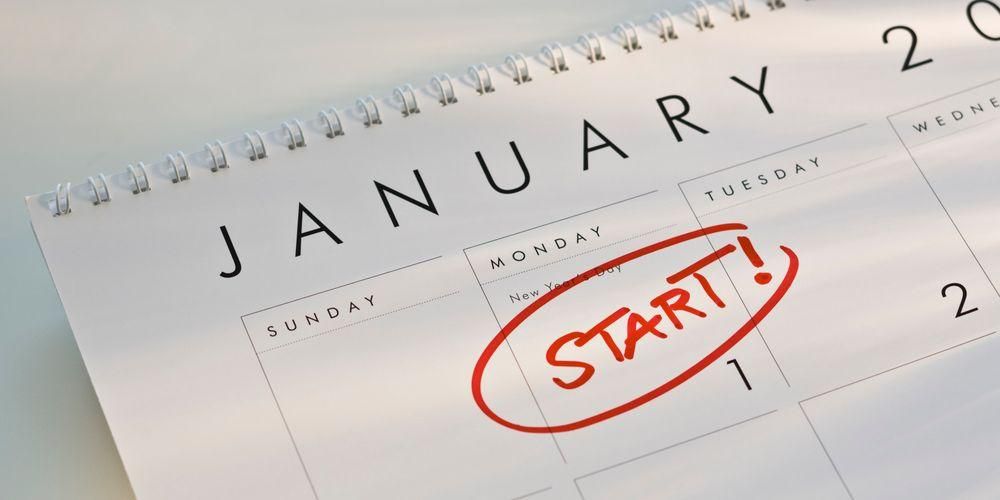 Focusing on what your customers find important is an effective approach for your marketing campaigns. They reflect and make new year resolution plans to counter the problems they faced during the year. Use these resolutions as a practical guide when you devise your marketing strategy for the new year.
Customers' Top 4 New Year's Resolutions & Why it Matters to Marketers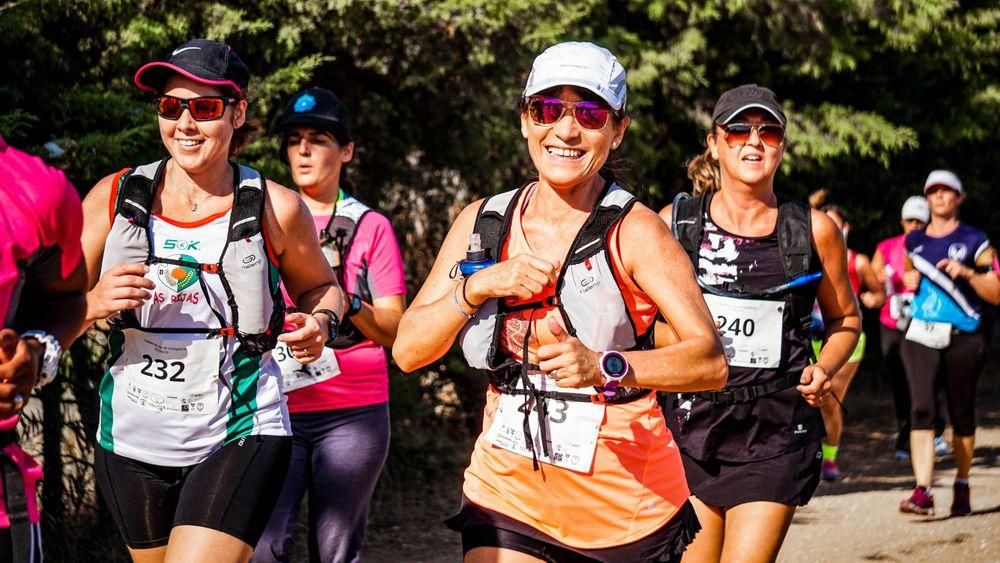 1.    "I'm Going to Live Healthier"
Health does not only apply to physical health, but emotional well-being as well. You can broaden your target audience by engaging with people who want healthier lifestyles; That's much more than simply exercising to get a healthy body and mind.
Provide tool, device or service that will reduce stress, as this is closely related to health. Items that improve productivity such as automation and apps, gives people more free time, hence allowing more time for exercising and preparing healthy meals.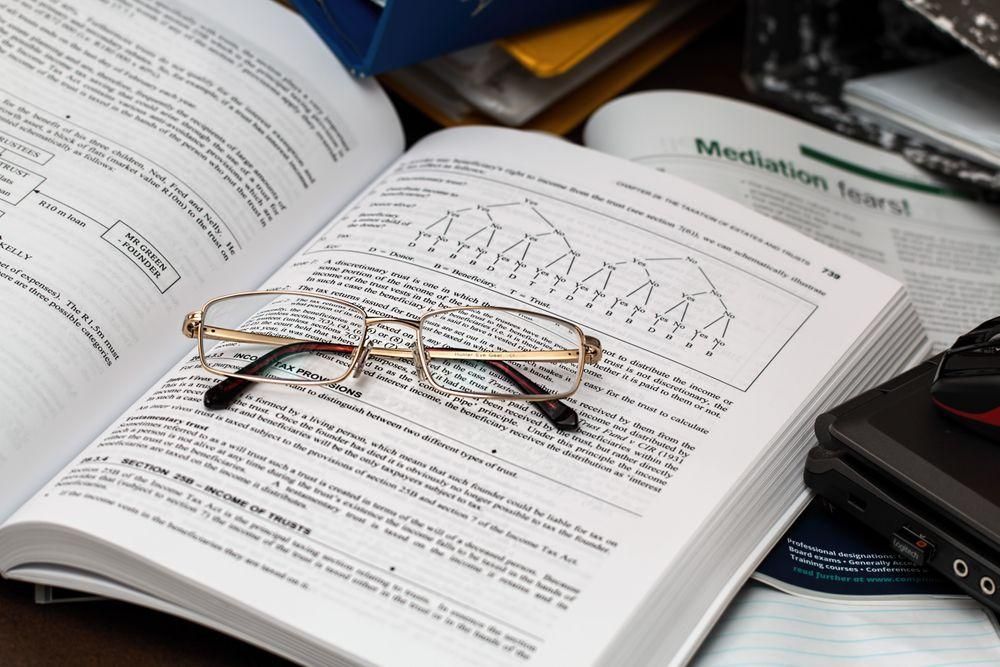 2.    "I Will Learn Something New This Year"
When a customer says this, it means you may soon become his or her prime source of information. They're hungry for information, so make sure your profile or website provides tips on what your target audience is eager to find out.
For the most part, your strategy must include researching the mediums you use for your marketing, and also the type of content you will share. Discover your target audience's preferences, and pick the right tools to provide :
E-Books: Provide them as free downloadable content or as paid-for resources. If 'How-To eBooks' are how you make your money, January is the month to take them online. Consumers will go online to find information. Your brand should not only aim to become the preferred supplier of products in customers' eyes, but also to provide information that will eventually guide them to your products or services.
Videos: Consumers prefer videos to text for faster understanding. Turn your information into video tutorials and upload them to channels where consumers go for guidelines.
FAQs: To ensure the product you market will be the one chosen above your competitors, make sure your online platforms and websites contain all relevant information a visitor may need.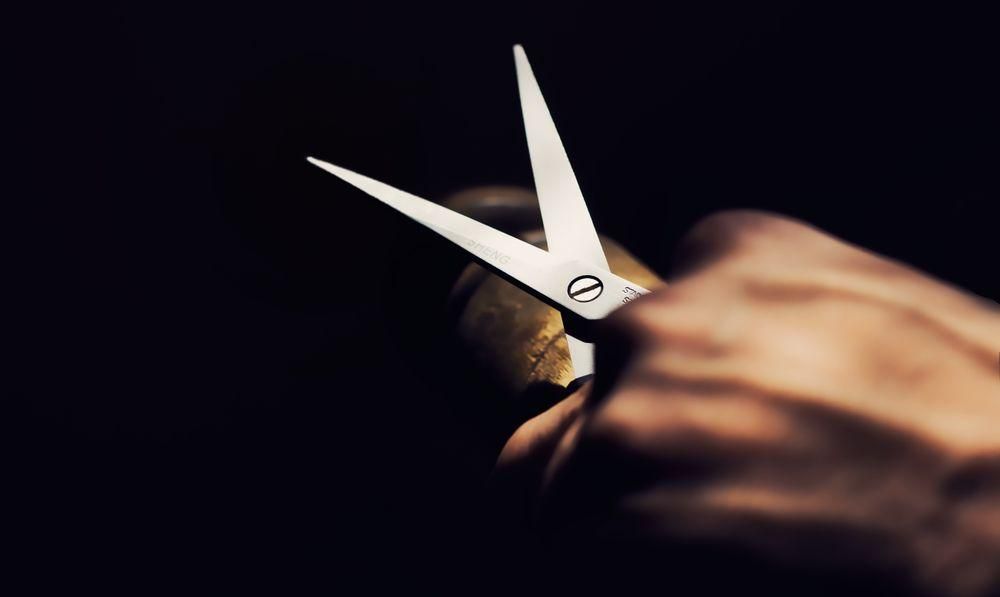 3.    "I Will Quit…"
Here you can use a combination of the approaches mentioned below: Provide a tool to help someone quit an addiction or habit, and add  'how to' content pieces. Mention a celebrity who has faced a similar situation to get picked up by search engine crawlers. Get insights from influencers to make your online content more believable and accurate.
4.    "Family Will Have All My Attention"
You will need to align your marketing content with people's priorities. They spend money on what matters to them the most. Your copy should mention family-related topics. Also, publish your content outside times that families usually sit around the table for dinner; chances are everyone may ignore their mobile phones at that time.
Innovative Ways New Year's Resolutions Will Work for You
As your audience's interests change during this season, make sure your content contains the words they will search for. Be updated on keywords that are popular in the new year, so you maintain a high SEO ranking. Lastly, refresh your campaigns with the latest marketing trends. Keeping up with innovative marketing tactics also help you to analyse your customers better.