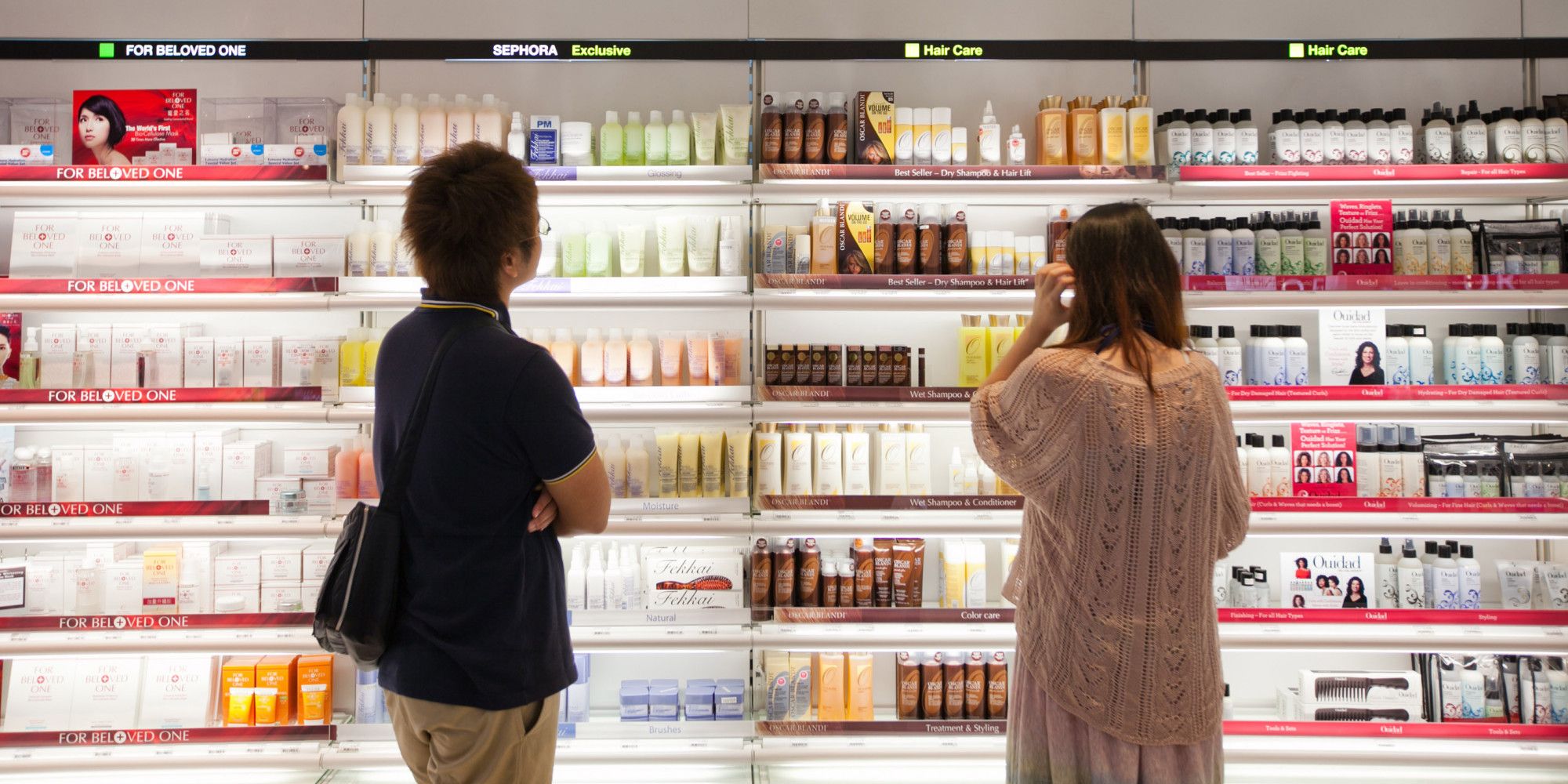 Product Development in the Beauty Industry
The global beauty market was valued at approximately $138.09 billion in 2017 and is expected to generate revenue of around $190.40 billion by the end of 2023, growing at around 5.5 percent per year between 2017 and 2023. In this thriving industry, brands and manufacturers need to continuously create and innovate. The collection turnover gets shorter due to ever-changing consumers' needs and to account for this dynamic demand, businesses must reduce their product time-to-market and costs while staying innovative.
An important phase in this process is beauty product development. This involves managing and driving the day-to-day development process, from concept to launch. Product development team also oversees all phases of beauty formula development, new product innovation and analyse competitive launches, scientific and industry developments for ideation on new product concepts.
Product development and innovation also means optimising existing product portfolio, for instance, updating or replacing formulas as needed, and keeping product offerings relevant and true to brand philosophy and quality. This in turn, help maximise the impact of communication of the product to targeted consumer, making it attractive and relevant.
Product Development Roadmap
A large consideration goes into the research and product development process. This includes identifying the product characteristics, in relation to the skin type the product is formulated for. For instance, when developing a cleanser for specific skin types, the product developer has to think about the type of cleanser that is going to suit the skin, whether that is a gel, lotion or oil-based product.
Consumer profile is also an important part of the product development process. Analysis on the target market, consumer's habits and lifestyle needs to be carried out. For instance, if it is a skincare range for busy moms, they do not have a lot of time on their hands, therefore the ideal product could be easy to rinse and lightly-foaming cleansing lotion.
This process has to be optimised to fit market evolution. Product development team needs to look at the competition and identify key players. However, this evaluation can be time-consuming when performed manually.
Similarly, identifying opportunities whether the product will break into new areas of technology or whether it will be perceived as a common product depends on the positioning of the brand. The current types of popular technology in beauty care include anti-pollution, use of pro-biotics, organic and specific ways that materials and ingredients are grown, processed, and manufactured, free from harmful chemicals and preservatives and lastly, sensorial technologies, which involves sensory ingredients that help to elevate consumers' experience in product use with how the product feels on application, how it looks and smells.
All these research and evaluation takes time. Furthermore, there is a constant pressure to anticipate future demand and the need to ensure product development is on the right track. Fast changing market dynamics make it much harder to position both the new and existing products in the right space.    
It is only after all these evaluations have been done, the product development team will introduce the trends, the product's concept, the desired product performance claims and findings to the clinical, engineering, design, and packaging teams.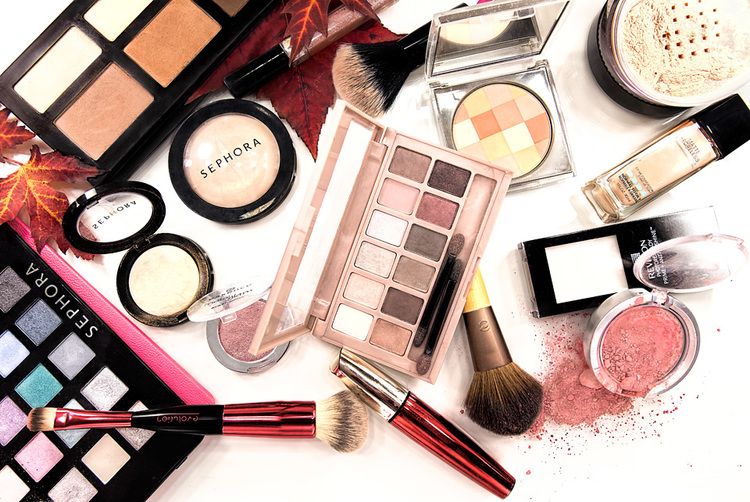 The Challenges. How Much Will One Mistake Cost?
Depending on the product category, success rates range from 10% to 20%. That still means that 80% to 90% of new products fail. If the new product is still on the market after three years and is generating profits, it is considered to be successful.
A good understanding of consumer needs and wants, the competitive environment and the nature of the market represent the top required factors for the success of a product. Cost, time and quality are the main factors that drive consumer's purchase decision. Aimed at these three factors, businesses should continuously develop practices and strategies to better satisfy the consumer's requirements and increase their market share by a regular development of new products.
Nevertheless, there are many uncertainties and challenges throughout the product development process which brands must face. Product development is a long-term and complex process to implement for businesses. The team faces an ever-changing environment (new products, technologies, methods, consumer' wants, etc.), strong local and international competition, and shorter product life cycle.
In addition, brands are constantly looking for new ways to speed up time-to-market as it plays an important role in outdoing competition. Product innovation is crucial to gain competitive advantage. Beauty companies need to be able to quickly respond to evolving consumer needs and adapt to changing standards and regulations.
Hence, success relies on matching the right products to the right market. Beyond analysing a consumer's need for a product category before developing a product, analysis on internal competencies as well as the uncontrollable external factors such as competition, economic conditions, industry trends, consumer behavior and social trends are equally important.
Creating a Beauty Product Consumers Want
Beauty product development is a maze with plenty of directions to take and every decision taken at every stage has a domino effect on final results including costs. A structured roadmap that provides a clear path is necessary. The key to competitive advantage is to be fast in the market- in pinpointing early product trends, declining product interest, recognising consumers' purchase decision factors and key differentiating features in the market. AI tools such as MIKA can help to speed up time-to-market for beauty products.
MIKA (Market Intelligence Knowledge Advisor)combines data from brand communications, consumer reviews and sales information in the analysis. With MIKA, it will be less challenging and less time-consuming for beauty brands to discover comprehensive market intelligence of competitors' product offerings, the features/ benefits of best-selling products, consumers' preferences, latest technologies and trends.
Using MIKA, the data collected can be used to ensure that product development is in the right direction and that businesses anticipate future consumption demand accurately. It is critical for beauty brands to be able to quickly respond to evolving consumer needs and adapt to changing standards and regulations. Hence, success relies on matching the right product-market fit.