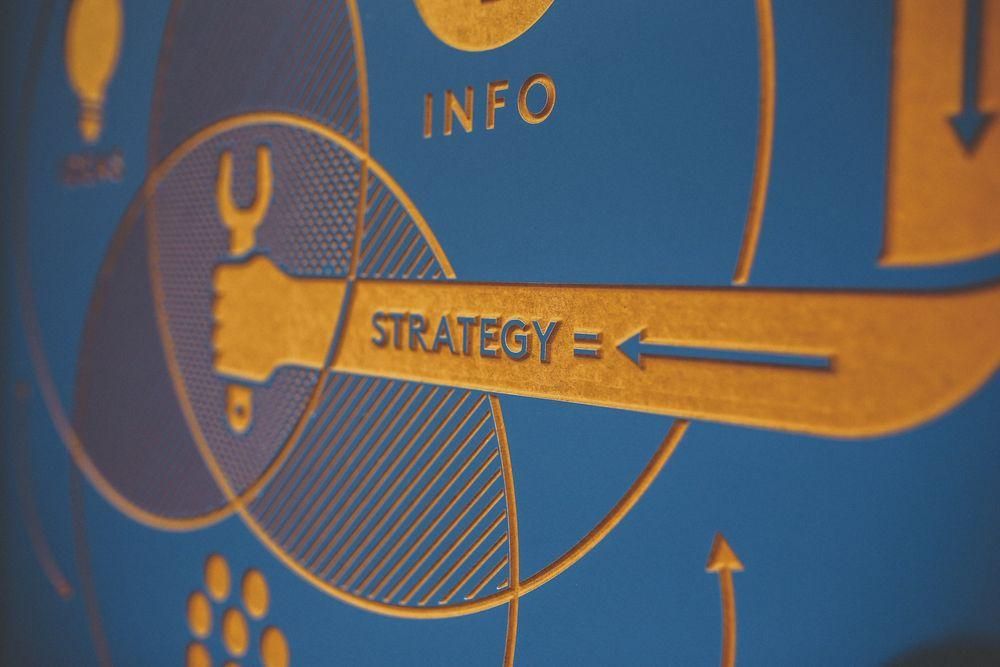 Market intelligence uses a wide range of data, such as buyer patterns and business analytics, allowing companies to take a data-driven approach for decision-making.
Especially in the context of marketing and sales, automation and AI tools now allow professionals to leverage market intelligence reports for greater sales, growth, and profit. Given the growing spate of these solutions, how do these benefit professionals whose jobs involve promoting and selling products and services?
Among the most popular tools for market intelligence, Google Analytics is a forerunner when it comes to web analytics.
Here, marketers can leverage a range of data that span all elements of web traffic, covering bounce rate, exit pages, and average time spent on a site. From behaviour such as purchase patterns to ethnographic interests, therefore, all the insights necessary to create targeted content can be found via Google Analytics.‌‌‌‌With this kind of information, businesses can tailor their website and content in a way that caters to online audiences. It also means that marketers no longer require lengthy sign-up forms to determine who or what kind of visitor is exploring their site.
Given the availability of this data, making evidence-based decisions pertaining to ad-spending and other marketing strategies also becomes highly efficient. Marketers can, therefore, run an optimised site without having to invest in expensive website-building services.
Sisense is another automation and market intelligence tool for professionals interested in hard-core data and insight for better sales and marketing.
Offering users predictive analysis through BI reporting and interactive dashboard for insights covering multi-channel marketing efforts, social media engagement, and more, marketers can use market intelligence to drive investment to the right areas.
Further, it allows them to understand what specific structure or format of content yields the highest engagement, allowing them to make every cent matter when it comes to paid promotion tools.  
With its in-chip technology, the platform also allows businesses to leverage big data that assist with structuring content and promotions in a way that targets individuals groups, without losing money.
‌‌HubSpot is another source of market intelligence that proves to be highly useful to both sales and marketing executives.‌‌‌‌Predominantly a marketing automation platform, HubSpot gives users control over data generated from blogs, website pages, and even email campaigns. From open rates to conversions, such marketing insights help businesses identify which channels are most successful at attracting an audience. In this way, efforts can be focused on avenues that are most successful.‌‌‌‌In a sales perspective, HubSpot allows businesses to access specific insights relating to leads and prospects which proves useful in terms or targeted selling efforts. In this way, the platform enables sales personnel to leverage market intelligence for smarter smelling.
Platforms like Halo - which focus on insight-driven supply chain management - make sales and merchandising efforts significantly more profitable and efficient.
With its ability to forecast trends and changes in consumptions patterns, businesses are given the tools they need to redirect or reorient their supply in a way that meets demand. ‌‌‌‌
For sales executives, Halo allows them to gain insights into top customer profiles across a range of indicators. Here, market intelligence gleaned from this platform allows targeting efforts across a range of indicators such as spending habits, operations, and needs is made easier than ever.
This, ultimately, spells greater sales and profit for companies over time.
Digital ethnography with AMI allows users to dive deep into consumer insights.
Through a range of AI technologies combined with insight consultants, companies can now understand the trends, attitudes, and competitive intelligence that affect individual customer journeys and their behaviour.
By understanding this kind of market intelligence, sales and marketing teams can realign their business in a way that meets new patterns and trends. It also makes collaborative efforts easier, given the availability of irrefutable data pertaining to a company's performance indicators.
This ensures that teams stay attuned and evolve with changes in the market - a feat impossible without the data and insights this platform produces.
Growth in Applying Market Intelligence
At present, market intelligence represents an area of increasing intrigue for visionary marketing and sales teams. By collating business intelligence arising from various online channels, companies can now improve their offerings and cater to the needs of customers in a meaningful and cost-effective manner.