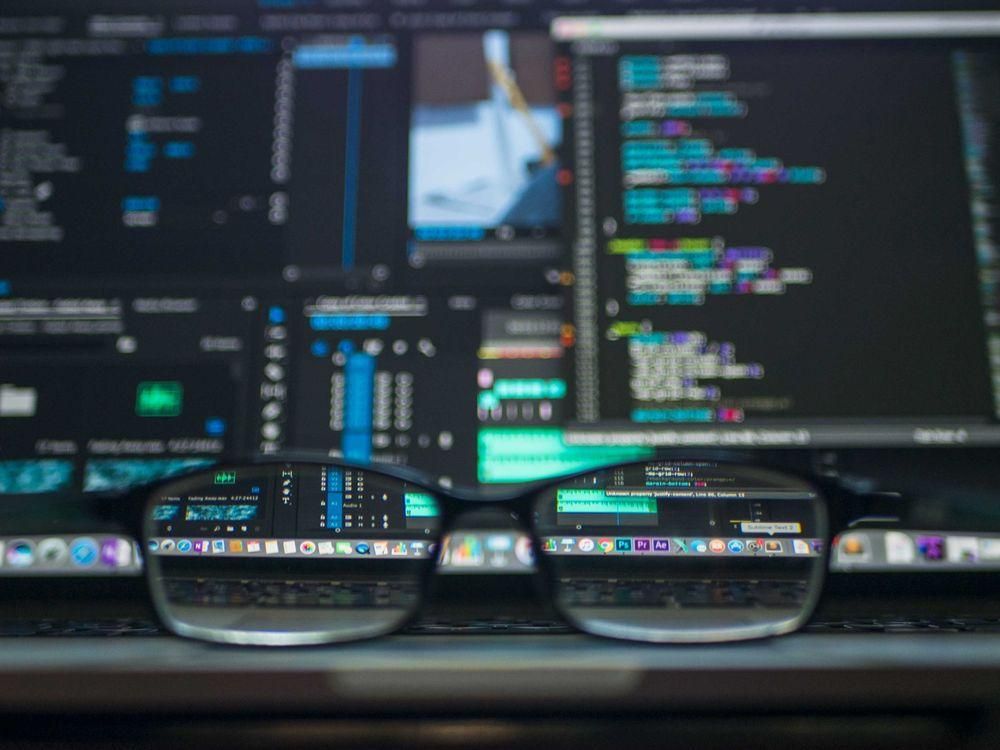 Are you ready to make today's technology work for you? Technology is supposed to make your life easier, but many people find it daunting. Our list below will show you the exciting ways Big Data can become part of your life, business intelligence and society's general functioning.
What Big Data is and Why Everyone is Excited About it
Big Data is simply data in large volumes. The data exists in various formats. Think about all the different sources you draw information from when you do research, no matter the industry you're in. It is challenging to utilise them.
If you're processing the information manually, it is daunting; when you harness the power of the Big Data industry with relevant applications, software,  and AI tools, you can get your research analysis, output and results at an impressive speed.
With a new approach you can use data to make more accurate decisions, based on insightful analysis. The analysis process happens fast so you can develop your business intelligence quick.
10 Practical Applications Using Big Data
1.    Give Data Value, Make it Practical
No matter your industry or business, you work with data. The data can be about your clients, products, finances or more. It is not valuable because you have it; you must start to apply it.
2.    Optimised Healthcare, Big Data Enhances Patient Care
Information can help provide cheaper treatment when data helps make more accurate diagnoses. Big Data services can analyse test results and facts about diseases  and help health professionals reach answers faster. Less time is wasted and minimal tests are necessary, so patients pay less. It also prevents diseases or outbreaks when Big Data looks at facts and give warnings well ahead of time.
3.    Connect With Consumers, Find Them Where They Are
Here's a scenario: A consumer is hungry on a Friday night, but not sure where to go. What if he or she can receive an email or text message reminding them of the last time they visited your restaurant? Apart from researching customers' habits, you can also interact frequently with your customers.
4.    Keeping Us Safe, Big Data Counters Fraud
If you're apprehensive about this change in business intelligence, don't be. With Big Data, it is less challenging to look at past cyber attacks, learn how cyber attackers work and derive plans for better security for the future.
A handy feature is how Big Data analysis helps identify fraud in international markets. This tech can analyze masses of data and detect anomalies.
5.    Improved Education, Faster, More Effective eLearning
It continues being an exciting field as Big Data infiltrates almost all markets; even education. Big Data is used to analyze classroom environments. Now you can determine which aspects draw students' attention the most and what they actually learned during a session.
Use that insight to incorporate more of the most dynamic aspects of a session, so students benefit even more during your next class.
6.    Improved Logistics, Big Data as a Tracking Resource
Many of the benefits of Big Data come from this aspect: Real time data. You can make better decisions if you stay on top of what's happening at a certain time.
For logistics companies that means they don't just track their products and vehicles in transit; they can also find the best routes to take in a given moment. Your business benefits because you get more done and your brand's reputation improves through fast delivery.
7.    Streamlining Business, Big Data Predicts the Future
Let Big Data analyze your circumstances based upon current data that's relevant for the market at the moment. Advanced machine learning now uses predictive analysis to tell you what the best move is for the future.
8.    Optimized Marketing, Big Data Shares Customers Secrets
Targeted online marketing: That is the way forward if you want to reach your customers. Through Big Data, online platforms such as Facebook or Google collect and analyse consumer data related to interests, demographics and buying intent.
You can use this for your own market research or simply use the platforms' tools. Place relevant content in front of consumers who are already in search of your service or product.
9.    Keeping Customers Happy, Big Data to Manage Visitors and Products
You want to give your customers the best experience possible. The fast food industry makes this happen by becoming faster than ever before.
On a busy evening at a drive through you may realize the line suddenly starts getting shorter, moving faster. That's because Big Data analysis helped the restaurant gauge the influx, determine which menu items are prepared the quickest and changed the display accordingly. Now customers are more likely to order those items, which will help move the line along.
10.  Big Data on the Road, Don't Sit in Traffic Anymore
Big Data analysis can inform you via apps which routes are best to follow based on the weather and traffic conditions. Big Data analytics help cities manage traffic congestion by monitoring traffic conditions and changing traffic lights as necessary to keep the vehicles flowing.