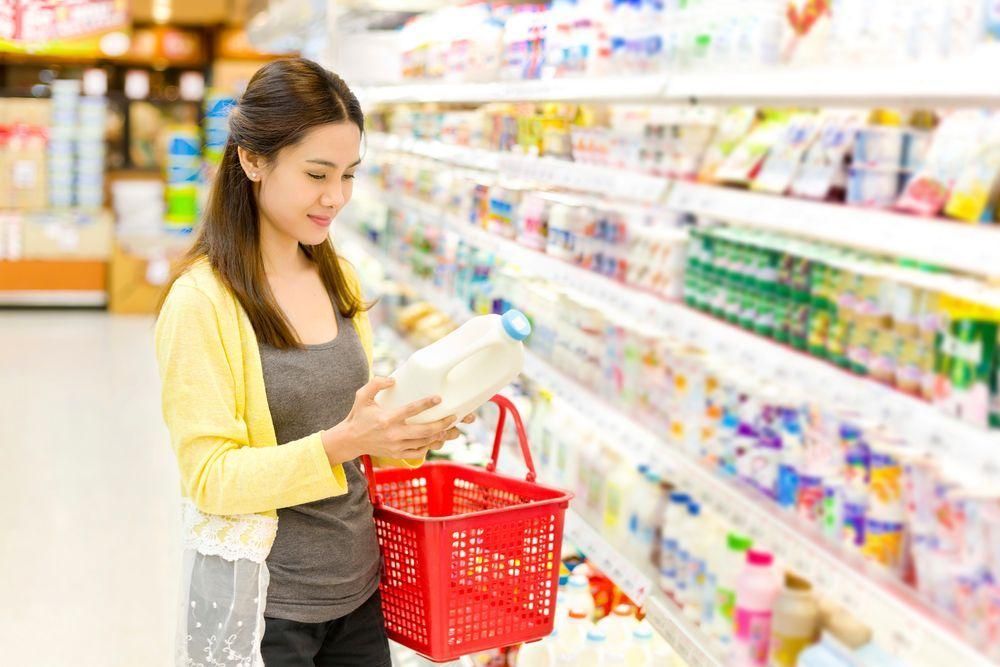 Customer loyalty plays a significant role in the success of a brand. Loyalty is the occurrence where a consumer consistently prefers the company's brand over that of its competitors. He may be willing to pay a premium for the product or service as he trusts that it will always meet his expectations. For any company, building trust ensures that the customer continues to purchase its brands so long as it delivers products that meet or exceed consumer expectations.
For marketers, the significance of customer loyalty lies in its ability to lower costs as the company needs to spend about five times more to acquire new customers than to retain existing ones. Moreover, a large base of loyal customers ensures repeat purchases, which help the company grow and make bigger profits. According to market research by Harvard Business School, a 5% increase in customer retention can increase the business profits by 25% to 95%. Besides these factors, a loyal customer presents several opportunities for business growth, whether it's cross-selling products, improving the brandimage or increasing sales from referrals or word of mouth.
Apple is the best example of a company that hasbeen successful in gaining the loyalty of its customers. Around 87% of its customers will buy the company's product over its competitors for future purchases. The loyalty extends across the product line, including smartphones, tablets, laptops and even online music.
In the past, companies rolled out loyalty programs to retain consumers or to reduce churn. However, market insights indicate that these programs don't prevent customers from buying from other brands. Customer engagement and an emotional connection with the brand are more likely to gain customer loyalty than points or rewards programs. The need for gaining loyalty becomes even more relevant in today's world, where consumers begin their search for products online instead of visiting the trusted local business. They can compare prices or ingredients, and in just one click they can buy the chosen product, and have it shipped the next day.
For getting insights into online consumer behaviour and for evaluating ways to influence the purchase process, businesses need to analyse vast amounts of data. Artificial intelligence tools can help to simplify the process by presenting insights into the consumer journey, including details on how, where and why a consumer interacts with a specific channel.
Personalisation
With customers becoming more demanding about what they expect from a product or service, traditional segmentation is outdated. Businesses need to personalise products or services for each consumer, which essentially means moving from a segment of many to a segment of one.As a result, generic marketing campaigns will cease to get the customer's attention. To succeed in engaging the customer, marketers should personalise messages to the maximum possible extent. By using personalisation techniques such as geofencing and loyalty programs, big data and AI help to improve the customer's experience with the brand.
Sephora's Store Companion app takes personalisation to the next level by automatically turning on as soon as the customer enters the store. It then provides the customer with information on her purchase history, product recommendations and reviews, wish-list products and their availability, unused gift cards as well as limited offer deals. By engaging with the customer and providing customised information when she needs it, the brand enhances the shopping experience, thereby increasing satisfaction, which is an essential requirement for gaining customer loyalty.
Matching Needs with Products
While customers have access to a large amount of information on products, often, they don't purchase due to the lack of specific product information or because they are confused with having too much information to process. AI tools help marketers to uncover consumer market insights into the customer's needs based on past purchases or search history, by using tools such as recommendation systems (product suggestions based on user's personal preferences) and market basket analysis (prediction of future purchase decisions based on current buying patterns). Based on this, the system can make better suggestions and product recommendations that help the customer to decide to buy.
Amazon is the best example of a company that successfully uses recommendations systems to retain customers and encourage repeat purchases through its portal. By using AI-based clustering, profile information, demographics and interpretation on online consumer behaviour, the system continually processes the customer likes or dislikes. After interpreting the data, the system makes new recommendations that are customised in real-time after including details such as flash deals, limited availability and products that are often bought together.
Ensuring a Better Customer Experience
To a customer, an experience with a brand doesn't solely depend on the quality of the product. Positive interactions are equally important. Often the experience doesn't meet expectations if queries don't get quick responses or certain flaws in the process take away from a smooth experience. By using big data and AI-powered tools such as behavioural analytics, companies can understand their consumers, predict their actions and prepare to respond in a timely and effective manner so that the customer is satisfied with the entire experience during searching, buying and using a product.
North Face provides customers with an online shopping assistant (IBM Watson) that helps them easily find the product for which they are searching. For example, a customer might need advice on the best jacket for the outdoors. The assistant provides them with options after considering their favourite activities and other preferences. Not only does it improve their online experience but also their outdoor experience, thereby increasing the prospects of their remaining loyalty to the brand.
Managing Credibility
Consumers look at reviews as a credible source for finding information about products. Therefore, improving or maintaining the brand image gains significance as customers are willing to pay more for brands with better reviews. In the online environment, more social mentions aren't always good. While positive reviews can strengthen a brand's reputation, often, even a few negative reviews have a more powerful impact. For marketers, big data presents the opportunity to track customer experiences throughout the process and instantly take remedial measures when a pain point is detected as it will prevent the customer from posting a bad review about the product. AI-based techniques such as sentiment analysis can be used to assess consumer emotions.
When Pepsi released the Kendall Jenner ad in 2017, its social mentions increased by over 21000% over three days. However, further analysis showed that most sentiments were negative. The company decided to pull the ad and issue an apology before it further affected the brand's reputation.
Maintaining Brand Loyalty
In the end, the key to winning and retaining customer loyalty lies in enhancing the customer's experience with the brand, whether it's through providing personalised or unique experiences, access to information when it is needed or understanding every step of the consumer journey. Big data analytics and AI tools allow the gathering of market intelligence as well as easy processing and analysis of data that the marketing team can use. Based on the insights, they can develop strategies to increase positive interactions between the customer and the brand, thereby creating an emotional connection or building trust to earn his loyalty.