Product research is the process of studying the characteristics of a particular product or service to see what traits will resonate best with consumers. Research is crucial because it helps consumer good firms develop a competitive advantage.
The purpose of product research is to find out how customers will take to a new product or service before it hits the market. Therefore, it requires an understanding of consumer behaviour and your position in the industry. Furthermore, product research provides a roadmap for improving the product, in-depth insights and better understanding of your place in the market.
How Important is Product Research to Creating Competitive Advantage?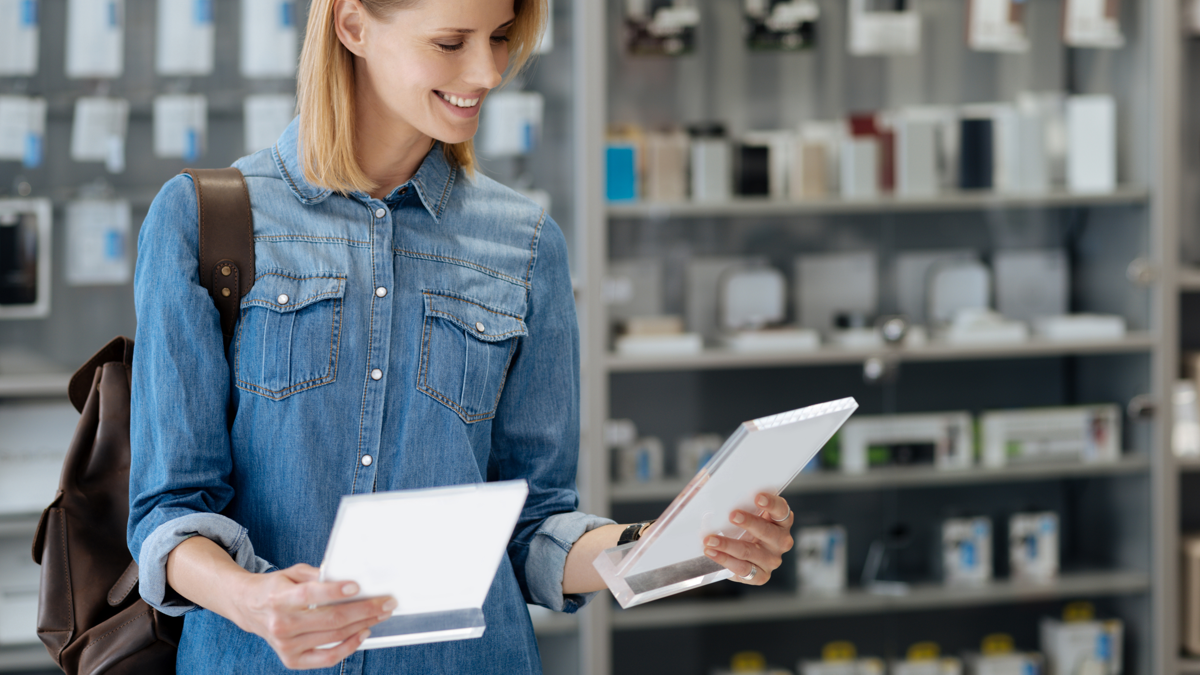 Target the Right Market
Consumer packaged goods (CPG) industry is competitive. It's not possible to appeal to everyone at the same time. Fortunately, you don't have to. If you can identify your target market and tailor your product and marketing around that audience, you maximise your chances of success. To find your ideal target audience, you need to perform both product and market research.
Build a Brand
Product research is crucial for building a competitive advantage because it helps with brand building. There are plenty of firms providing consumer goods in different industries ranging from computers to food. If you wish to survive amidst intense competition, your company needs to define itself as unique and different from its competitors. Product research allows you to take a look at what the competition is providing, what the audience likes, and build your product to address the gap in the market.
An excellent example is Lush- an international personal care company. Lush differentiates itself from its competitors like Sephora and BOMB Cosmetics by focusing on handmade products. Thus, Lush has been able to appeal to customers who prioritise social, corporate responsibility and purity of product over a luxurious look.
By distinguishing yourself from the competition, you can develop and strengthen your brand. Brand building is crucial for maintaining sales figures even amidst competition.
Find Gaps in the Market
To create a competitive advantage, you need to identify gaps in the market. It opens up opportunities over your peers, carve out your own niche, strengthen your hold in the market, and build a stable business.
For example, Reed Hastings got the idea for Netflix when he realised that major video rental companies did not provide unlimited use of a service (watching movies) for a monthly fee. Identifying gaps in the market often makes the difference between a failed business and a successful one. However, to identify these gaps you must first understand the nature of the market and how consumers behave in the form of consumer market insights.  
Create a Product Roadmap
Servicing gaps in the market and building a brand is not enough. To maintain a competitive advantage, you must have a plan to improve their initial offering through new or better services. Innovation is the lifeblood of any consumer goods company - if they don't offer new services for people to get excited about, they lose customers. But how do they know if their brand new idea gets the desired response from customers?
To make sure you are developing a successful product roadmap, you need to do product research. You can map out a series of new ideas and services that will enhance the initial value of your product offering. Thus, you can build a pipeline of new services that can expand the lifespan of your product and stay ahead of our competition.
Insights as Competitive Advantage
Product research is crucial to creating a competitive advantage in the consumer goods market. With proper product research, you can gain market insights into customer behaviour and competition. Neglecting product research only means wasting time, losing money and tarnishing your brand name because you are investing in products your target consumers have little demand in.