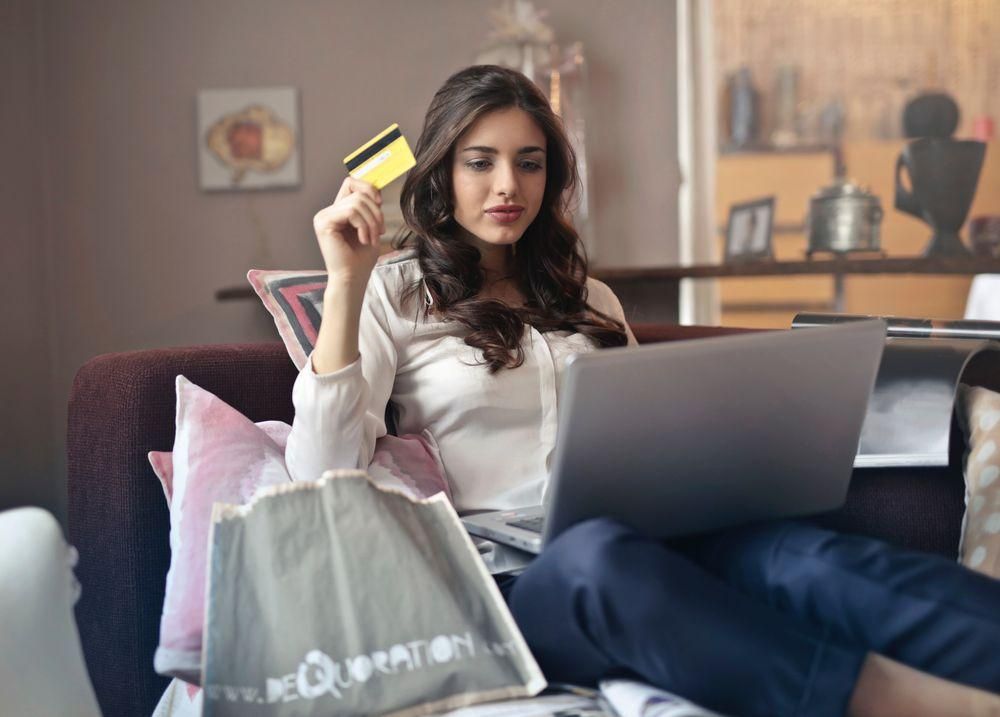 In today's digital world, companies have access to a range of tools and techniques to capture reliable consumer data. These data are used as the foundation for strategic decision making. Marketers can learn a lot about their customers by gathering data on their online behaviour, social conversations in public spaces as well as through digital ethnography.
Undeniably, consumer market insights is the most valuable information that marketers can access. With artificial intelligence, analysed data goes beyond just basic consumer behaviour. It helps companies get deeper into understanding the needs, motivations and emotions of their customers, providing a solid base on which they can conceptualise more effective strategies. Besides making informed business decisions that are backed by data, these market insights can be used for a range of customer-centric tasks such as developing better products based on consumer needs and quicker responses to queries, all of which help to build stronger relationships and earn customer loyalty.
Advantages of Applying Market Intelligence
Artificial intelligence provides marketers with invaluable insights into multiple target segments. Based on this, they can give the customers what they need.
Personalised Messaging
Instead of messages aimed at a broader target audience, through web analytics, marketers can get insights into the customer's web page interactions, communication history, buying patterns and other indicators based on which personalised messaging can be created to give the customer the incentive or push to purchase the product.
Personalised messaging goes way beyond using the customer's first name in an email. It involves mapping out the customer's journey, identifying the exact point of the journey where the customer is at a given time and customising messages that push them into buying more of the brand's products.
By using the basic information gathered about the customer from the initial sign up forms, cosmetic company Sephora sends out a birthday message offering the customer a complimentary gift on any checkout made online during their birthday month. Similarly, based on analysis of consumer market insights regarding the frequency of purchase of an item of make-up, such as foundation or mascara, the company sends out a reminder email to its customers, keeping them engaged and rewarding them for their loyalty with points that can be redeemed against the next purchase.
Better Customer Service
Since customers are a brand's greatest advocates, it is essential that companies provide them with excellent service to keep them satisfied, so that they promote the brand. On the other hand, a bad experience or review can deteriorate a brand's equity, resulting in the loss of customers.
Quick response to customer queries is essential for delivering good customer service, and here AI-enabled chatbots can step in to help. Through machine learning, they understand consumer queries and provide accurate responses to routine questions. While they cannot completely replace human customer service agents, based on market intelligence reports, the team can classify the types of queries that are suitable for automatic responses from chatbots.
Online travel portal Booking.com built a chatbot to provide quicker responses to its users. Instead of customers calling the helpline and being placed on hold while the customer service representative browsed through the best hotels and their availability, with the help of the chatbot, travellers can get information on the best hotels at a destination, room availability on specified dates and lots more information that takes the stress out of planning and booking a vacation.
Understanding the Customers' Needs
Sentiment analysis uses machine learning and natural language processing to evaluate news, reviews and customer opinions about a product on social media. It can help to identify issues or pain points so that they can be tackled before they are detrimental to the brand. Additionally, based on demographics, it can help to classify consumers into different segments based on which targeted campaigns can be rolled out.
Fitness brand Under Armour uses machine learning to analyse the data gathered through its Record app that accesses details such as nutrition, workout statistics and sleep patterns from other third-party apps or fitness devices to get a more detailed profile of its users. Based on this, they segment the users into groups based on similar fitness or health profiles and offer customised fitness recommendations and coaching.
Staying Ahead of Your Competitors
For getting closer to customers, companies need not only to understand what they want but also to gather business intelligence about their competitors' performance. Nowadays, most companies have digital footprint, making it easier to keep track of the competitors' activities by analysing their latest social media posts, website updates and new content on their digital channels. As a result, the company can be more responsive and develop strategies proactively, instead of delayed reactions to its competitors' activities.
For instance, in-store display plays a significant role in attracting customers, and Coca Cola Amatil, one of the largest bottlers of the brand in the APAC region, equipped its sales reps with AI-based technology that analyses images of store shelves captured on their mobile devices to provide actionable reports that they could use immediately to make the brand's in-store display more prominent, thereby making it more attractive to customers.
Customer Engagement Through Image Recognition
Computer Vision, which uses machine learning to match images, is a new trend for product identification. For online retailers, this tool presents an excellent solution for providing customers with product suggestions that are based on image recognition rather than product descriptions. This can greatly enhance the customer's online shopping experience by reducing the time spent searching for the desired product.
In Australia, by using facial mapping technology in its Makeup Genius app, L'Oreal turns the customer's smartphone into a virtual mirror that can be used to see what a product looks like on them or to experiment with curated looks created by makeup experts. Customers can then click to purchase products that they like through Priceline.
Conclusion
The challenge of having access to multiple sources of data is that it can provide too much information, making it difficult for marketers to analyse. However, the use of AI tools can simplify the process to a great extent by providing just the important insights.
For AI-based consumer market insights to be effective, marketers need to know the right questions to ask, so that the data analysis is simplified to present specific answers that help them to gain a better understanding of their customers.