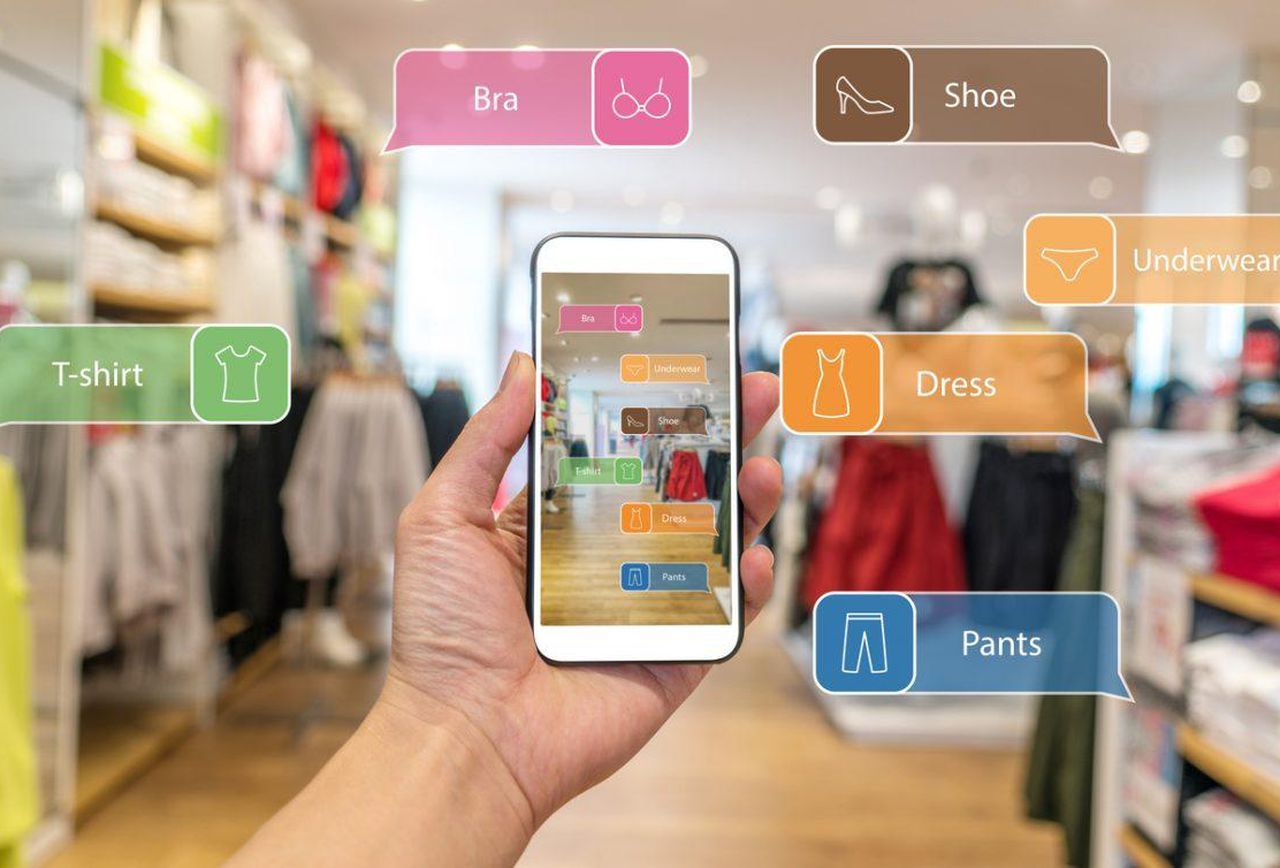 Omni-channel as a concept, is not entirely new. For years, companies have been using multiple channels to reach out to consumers for distribution and promotion. Earlier, companies could interact with consumers through a brand website, retail stores, mail order, but each channel worked independently, often gaining at the cost of another. In the case of omni-channel marketing, the various channels are connected seamlessly. The idea is to present the consumer with more than one choice when it comes to buying a product or interacting with a brand.
Omni, which comes from the Latin word Omnis, meaning all, gains significance in today's world, where large scale digitisation makes customers expect a seamless purchase experience across the various channels that they navigate. Consumer behaviour research indicates that first, they browse through the brand website to view the product and get information about product specifications. Next, they might move on to read reviews about the product on social media, before visiting a retail store or purchasing the product through a mobile app. For companies, the challenge lies in ensuring continuity and consistency of messaging across all channels.
For many brands in the western countries, the focus is on developing omni-channel solutions that link the consumers' online and offline experience, either by integrating store pickup for online shopping or driving store sales through a mobile app. However, China is way ahead in terms of the number of omni-channel options available to consumers. Among the strategies that Chinese companies are adopting is setting up touchscreen kiosks in neighbourhood brick-and-mortar stores to bring the online shopping experience closer to the consumer, especially in regions with poor internet connectivity. Whether it's partnering with large tech players to integrate the online and offline experience or building up capabilities to provide consumers holistic retail solutions using VR and artificial intelligence, both local and international companies are racing into the future equipped to meet the expectations of the Chinese consumer.
Omni-channel marketing is more relevant in China as it is not only the largest online shopping market in the world, but also the most digitised one.The country accounts for over 40% of the global e-commerce transactions, and in terms of mobile payments, China's transaction value is 11 times that of the United States.
Clearly companies, both local and global, need robust strategies to capitalise on the omni-channel boom in China. The way to do this is through analysing the purchase process that the consumers follow both online and offline to understand what they expect. While traditional market research tools such as surveys and focus groups can help to gain insights into buyer behaviour, with a large amount of data available on digital platforms, the use of Artificial Intelligence tools can help to get market insights in real-time, allowing the marketing team to act on it immediately.
Developing New Channels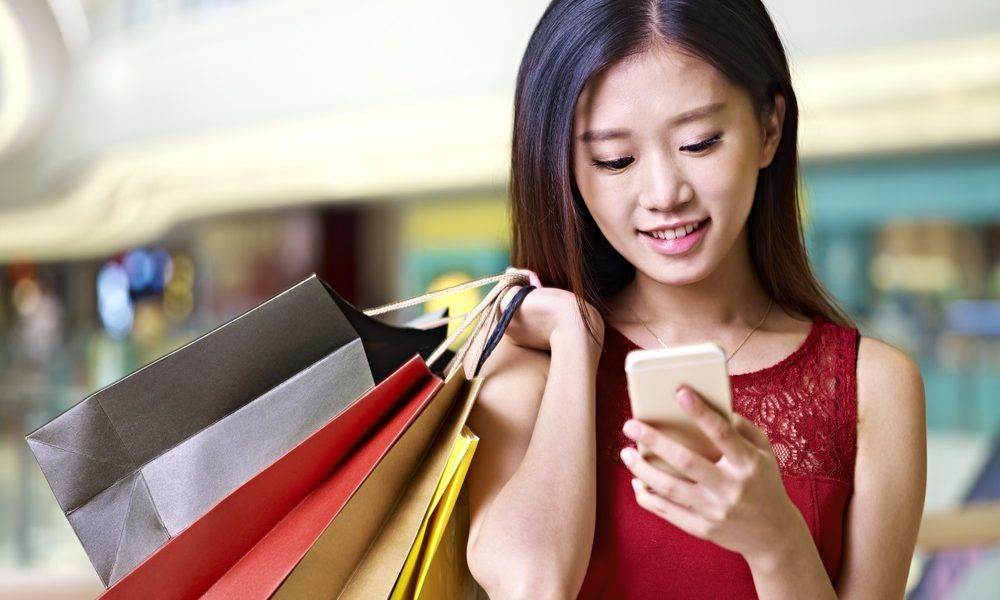 In most other countries in the world, consumers use specific apps for social media (WhatsApp, Facebook, Instagram), shopping (eBay or Amazon), transport (Uber) or payments. However, in China all this can be done from one unified WeChat account through which users can use the browser, messaging app or social media platform to browse, share or purchase using around 10 million mini apps and the integrated digital wallet that allows them to make online payments. Since WeChat is the most widely used social media platform in China, global companies need to be present on it to reach out to the Chinese consumer.
French Luxury brand, Louis Vuitton, was among the first global brands to capitalise on China's omni-channel boom. When AI-based consumer market insights showed a rising demand for luxury brands among the Chinese millennials, the company set up a WeChat service account in 2012, including a home page in the Brand Zone with a clear content structure that allows customers to connect seamlessly with the customer service chat, commerce and the brand's account. Additionally, customers can place orders through the Chinese website of the company and pick up their orders at a store.  
Understanding the Customer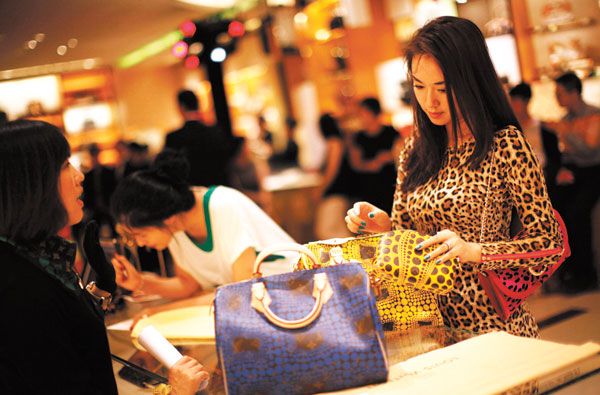 AI tools are an excellent source for gathering business intelligence of consumption patterns as well as consumers needs and preferences. It presents companies the opportunity to identify trends and create new products that satisfy the customers' needs. For instance, while young Chinese consumers, when compared to their older counterparts, are willing to spend more on luxury skincare brands, they are highly price conscious and look for bargains. Additionally, they enjoy the offline retail experience and prefer to try products before they make a purchase. They are also highly influenced by KOL recommendations before deciding to buy a product. By using these insights, companies can devise strategies to offer the consumers what they need.
European online beauty retailer, Feelunique, experienced a lukewarm response when it first started selling in China through an English website. Consumer feedback indicated dissatisfaction among Chinese consumers with the online shopping experience, especially since it lacked customer service in the native language. After a failed attempt at hiring Chinese-speaking staff, since they had no idea about the needs of the Chinese beauty shopper, the company finally partnered with a cross-border e-commerce service provider and set up a Chinese website. One of the strategies was to use an online celebrity to promote a new brand of lotion – Bioeffect. After the celebrity published a post about the new product, the brand sold out its lotion inventory in two days, generating a revenue of $100,000 in the 48 hours.
Expanding Reach
By analysing purchase patterns and geographical data of consumers who search for the brand online, a company can expand its reach to new locations or platforms to make its products readily available to consumers. For instance, by combining market insights regarding product preferences, location data, browsing history, previous transactions and communication or channel preferences, companies can develop more effective strategies to reach its customers.
To reach out to consumers in Chinese cities that don't have standalone stores of the brand, Estee Lauder, which is a global player in the beauty industry in China, plans to set up more freestanding stores in smaller cities where consumers can't purchase the brand from department stores. Additionally, to strengthen its online presence, the company launched a multi-channel campaign with targeted ads directed at potential customers. By using artificial intelligence to develop a precise profile, the company's campaign reached over 10 million consumers in 6 days and was able to attract 100,000 new followers.
Enhancing Consumer Experience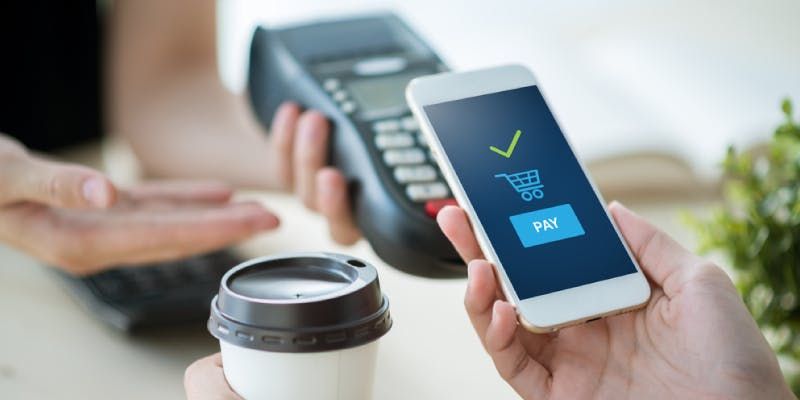 One of the principal goals of omni-channel strategies is to provide the consumer with a memorable experience that keeps him interested and earns his loyalty. By using AI tools and consumer data, companies can enhance the interaction that a customer has with the brand. Immersive and interactive technologies such as VR, can not only help a company boost its brand image among a younger audience but also educate the consumer, reinforce brand messaging and increase the chances of converting prospects into customers.  
Swiss sporting goods retailer, Intersport, which has been in China since 2013, recently partnered with Alibaba's Tmall to open its first cobranding megastore in Beijing. The futuristic megastore is built using state-of-the-art technology and offers interactive experiences powered by augmented reality. For example, the Smart Shelf and Smart Shoe Mirror instantly recognise the shoe that the customer picks and displays all the information he needs to decide whether it meets his requirements.
An AI mirror acts as a shopping assistant to provide suggestions on accessories that match a piece of clothing. The Cloud Shelf allows customers who can't find what they want in the store to choose from a more extensive selection online. A motion sensor activated interactive display window enablesusers the advantage of 24-hour shopping and makes recommendations for shoes by guessing the age and gender of the person standing in front of it.
Changing to Suit Chinese Consumers' Demands
Companies need to change the way they analyse customers, to achieve omni-channel success, by moving them from people who consume their products to co-producers. While in the past, market research data was limited to identifying target consumer groups and their needs, in today's scenario, AI tools present brands with detailed and dynamic profiles, which they can use for closer interactions with the consumers and for providing them with an integrated experience that isn't limited to purchase decision making. It extends to gaining information about the product, user experience and then sharing user reviews or recommendations. Access to valuable insights into consumer sentiments and emotions helps marketing and consumer market insights professionals develop more relevant strategies which the brand can use to benefit from the omni-channel boom.