The beauty industry is shaped by ever-changing market landscape. Cross-category inspiration has been a direction brands take. Past successes have proven that well-received, familiar ingredients, technology and product formats in skincare or food can be suitably readapted to excite consumers and get them onboard.
It is not unusual for brands to follow suit what is popular in the well-performing, adjacent categories of beauty care. Brands will then, be able to gain insights into potential upcoming trends, spot ingredients in related or different categories that may provide inspiration for the next product innovation. and prepare themselves to ride the wave.
Superfood to Skincare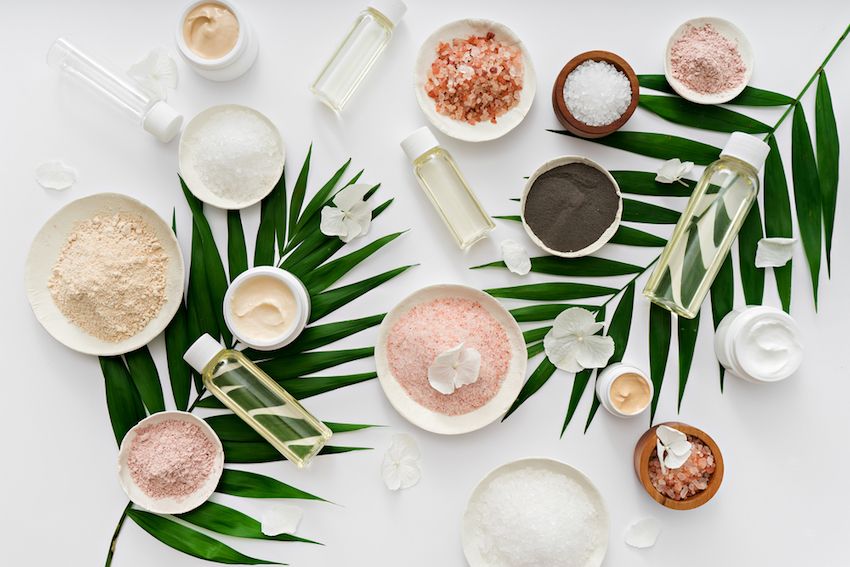 The popularity in superfood is evident from food and drink manufacturers who tap into consumers' demand for these ingredients rich in nutrition. Beauty brands have also started using superfoods as a result of consumers today being more aware of what they are putting into and onto their bodies.
Superfoods have plenty of antioxidants such as vitamins A and C. Antioxidants in skin care have been shown to help reduce inflammation and free-radical damage over time. Leafy greens, such as kale and spinach are used in some of the latest creams and serums to boost skin's hydration and fight off free radicals.
Turmeric is another superfood ingredient commonly found in supplements, functional food and drink products. Also, moringa could be used in anti-ageing beauty food products.
Skincare to Haircare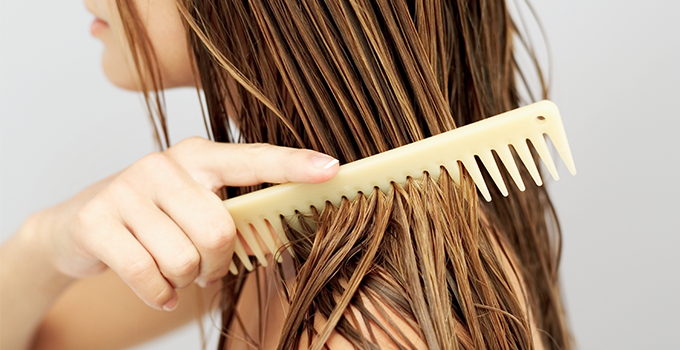 Haircare has benefited from looking towards skincare for inspiration in capturing consumer attention and driving product innovation. It will continue to do so and perhaps tap on even more categories from beauty, health and nutrition as consumers see them as increasingly inter-linked.
For instance, collagen is a much sought-after ingredient in beauty, from collagen drinks to collagen-infused creams that promise to plump up and moisturise the skin. Collagen works the same way in hair care products. Consumers believe that collagen can smoothen and detangle hair, increase elasticity thus making it less prone to breakage and also add radiance.
Often used in face cleansers, micromolecule technology forms very small molecules. Consumers believe this enables the ingredients from hair-repairing collagen, to plant extracts and oils to be absorbed for scalp health, to penetrate deeper into the scalp and hair cuticles, and consequently, clean better and deliver greater product efficacy.
Medicine to Cosmetics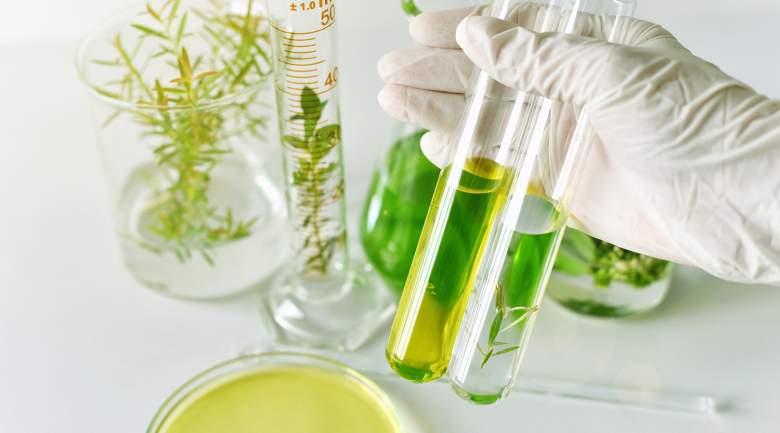 Nutraceuticals or functional foods, whose functions inside the body are well-known also find their way into cosmetics. Nutraceuticals may be used to improve health or delay the ageing process. Food and cosmetic industries are developing new strategies to establish the relationship between nutrients consumption and skin health.  
One prominent successful example is CoQ10, known as a vital enzyme in the body with strong antioxidant properties needed especially for heart health. Beiersdorf was the first to market with the launch of NIVEA Visage CoQ10 anti-ageing cream. The antioxidant claim has been translated for consumers into a more motivating end-benefit of anti-aging.
While the cross-category trends are opportunities for brands, they have their own set of challenges. A challenge brands might face is making sure that the consumers who are searching for these trending ingredients make the association with the brand and product. This means increasing the visibility of your brand and product. Consumers are still highly active and engaged on community channels about many beauty topics. They discuss, share information, leave reviews and offer recommendations. Professionally-generated content by the brands also have to be comprehensive and adequately describe the benefits these trending ingredients will bring.