Indonesia is frequently described as Southeast Asia's most populous economy and an emerging market with opportunities for growth. Given a population of over 250 million and rising purchasing power, it is predicted that Indonesia will rise to the top five Asian markets for cosmetic and skincare in the next decade.
The growth can be attributed to a few reasons. Firstly, more women today are on the journey of exploration. They enjoy new products and finding new brands. Secondly, there is the larger generational shift of younger consumers rejecting the brands their parents prefer. They will seek out locally-made artisanal, natural products in all consumer categories, including those in the skincare industry. This is, perhaps, why local Indonesian skincare brands are preferred, aside from Korean, Japanese and U.S. skincare brands.
Next, Indonesian women who may once have solely pursued skin-whitening products, are beginning to embrace their natural, darker skin tones, and prefer brands that have diverse range of colours in lipstick and foundation. They continue to show interest in wudu-friendly cosmetics with attributes such as waterproof, long-lasting and easy application.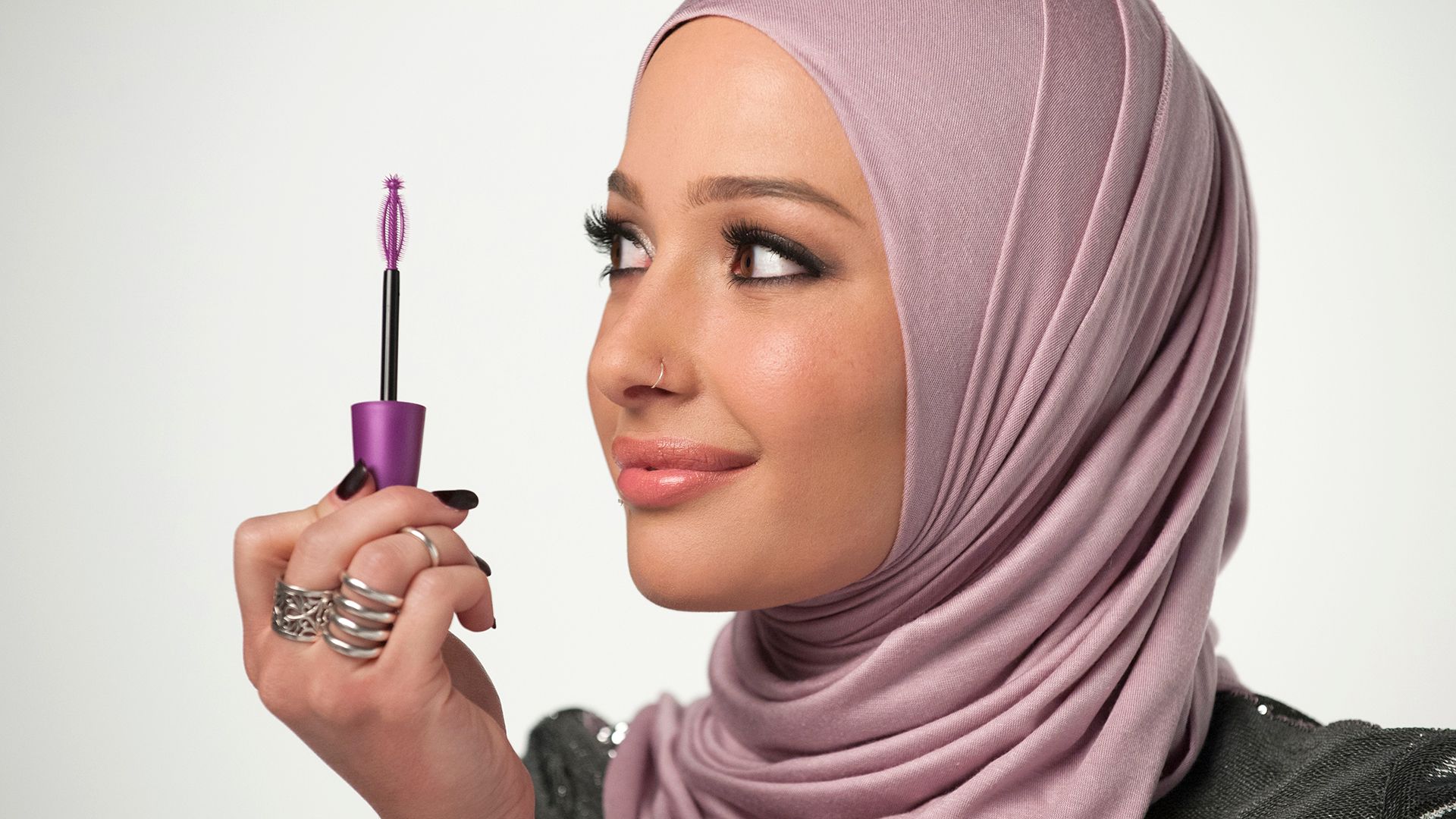 Preference for Products with Natural Ingredients
Brands advocating natural ingredients embrace the use of plant-derived ingredients, such as herbs, roots and flower extracts. They are also free-from chemicals such as parabens, phthalates, sulphates and fragrance. Natural skin care products have become more appealing to consumers in recent years.
The same trend has been picked up by Indonesia consumers too as people have become more aware of what's inside their skincare products and have begun to make better decisions about what they put on their skin.
Preference for Dermatological Efficacy Ingredients
Brands advocating dermatological efficacy offer products that mainly consist of basic but dermatologically effective skincare ingredients. Their products are designed to target specific skin problems such as acne, redness or sensitive skin with formula containing dermatological ingredients, which the brands are transparent about.
The product packaging design focuses on simplicity and clean colour scheme, which helps them stand out from the rest and give the brands a clinical feel. Examples of such brands include cult favourite The Ordinary, Paula's Choice, Kiehl's, and Korean brands Mizon, Benton and Klairs.
Preference for Cosmetics that Complement Skin Tone
Although there is a diverse population in Indonesia, fair skin has long been perceived as aspirational and a symbol of beauty for women. The desire to conform to conventional beauty standards help drives the popularity of skin-whitening products in Indonesia.
While skin whitening is conventionally seen as beautiful, and skin-whitening is a key consumer demand, it seems that beauty perception is slowly changing. Interest in skin-whitening features has lost some momentum although it remains within the top beauty concerns of Indonesian women.
Declining interest in skin-whitening, together with increasing interest in "sawo matang" skin tone suggests that rather than solely pursuing fair skin, more Indonesians are starting to embrace their natural skin tones. These consumers demand for a wider range of colours in foundations and lipsticks to complement their skin tone.
Preference for Cosmetics that Align with Islamic Lifestyle
Halal-labelling helps the Muslim consumer navigate the multitude of choices by indicating which products are verified to be permissible by Islamic law. Although halal-certification is an important purchase consideration, there are other concerns that need to be met before a brand finds its place within an Islamic lifestyle.
Many Indonesian women research, test and discuss cosmetics brands that meet both their needs as modern consumers (e.g. convenience) and are wudhu-friendly. Muslims who strictly want to remove all traces of makeup, prefer water soluble makeup and makeup that can be easily applied after prayers. Others who opt for convenience and practicality, prefer makeup that is waterproof and long-lasting throughout the multiple wudus in a day.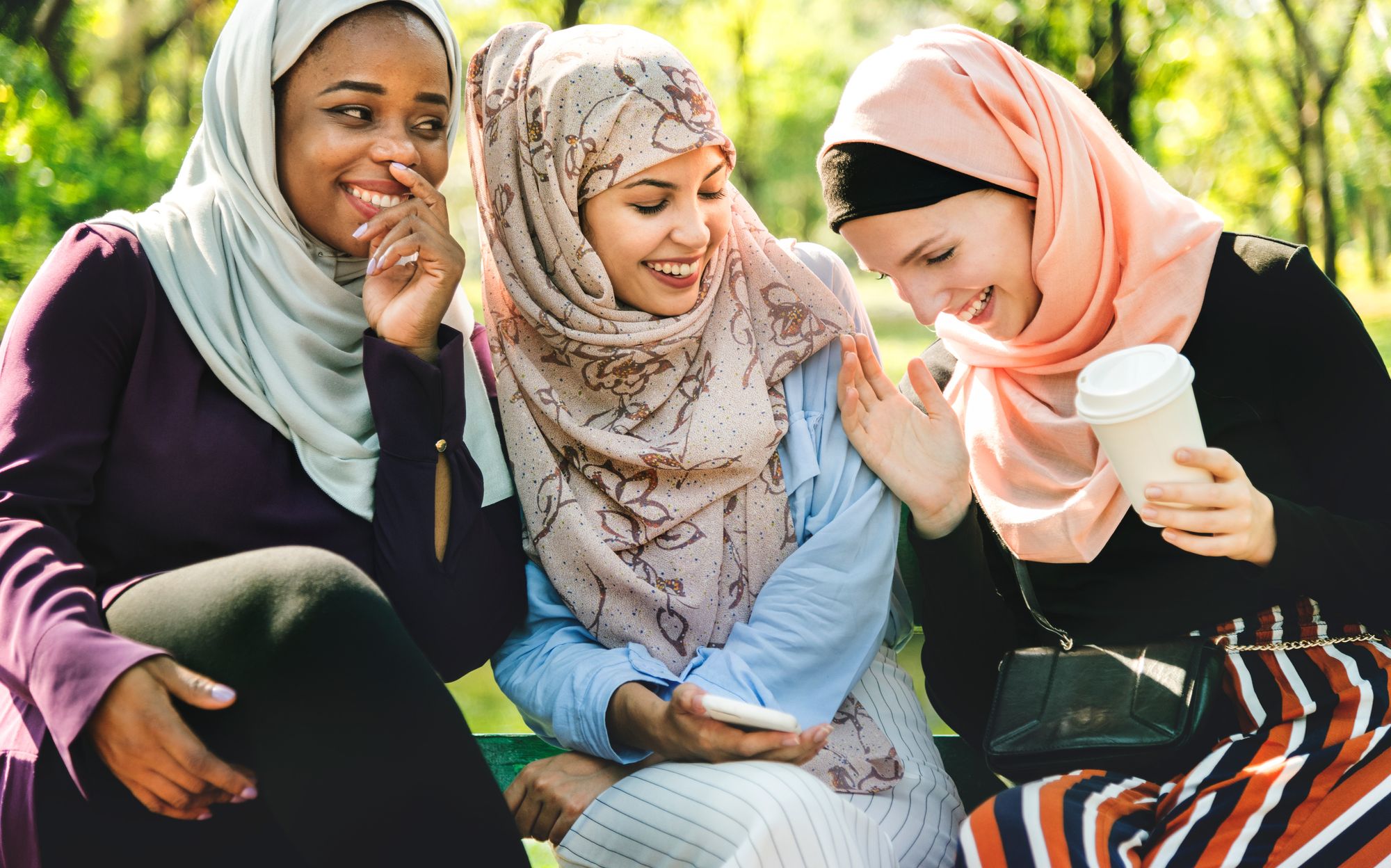 What These Observations Spell for Brands
Skincare brands present in Indonesian market should capitalise on these trends and try to capture the heart of target audience. It is imperative for brands to stay relevant to their audience. A key to this is knowing what's happening in the conversation amongst the skincare brand user and enthusiast. If done right, not only can brands keep up with the game, but also stay ahead of it.