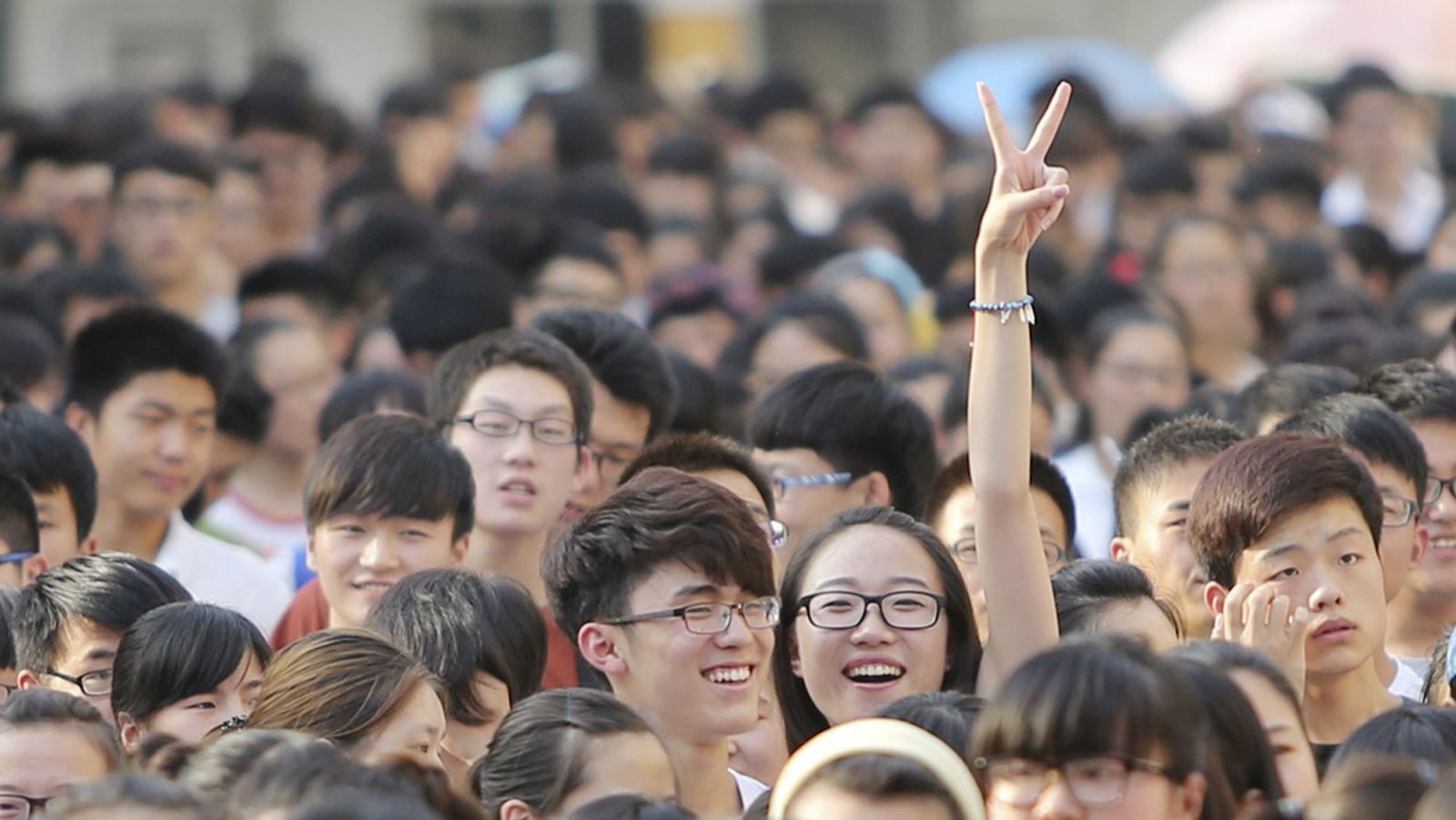 Global cosmetics and skincare product companies are looking at the beauty industry in China to fuel their growth over the next decade. Interestingly, it is the younger demographic, comprising of the millennials and Generation Z, which are the most attractive audience. As per the 2017 study by Bain and Company, China's millennials and Generation Z are expected to account for 46% of luxury brand purchases in the country by 2025.
The younger generation is individualistic, more open towards sharing their emotions on social media and are easily influenced by trends. While they use the mobile and Internet for researching products before purchasing, they also enjoy the interactive experience that brick-and-mortar stores offer. Additionally, although they are open to spending on luxury products and willing to pay more for quicker delivery, millennials in China look for bargains and are price sensitive, preferring to try products at stores before deciding to purchase.
Market research points to young consumers in China also being interested in and proud of their country's culture and traditions. For global beauty products companies, it means devising a specific communication plan to address the young Chinese audience who is more likely to identify with local Key Opinion Leaders (KOLs) and influencers with whom they can relate.
A fact that cannot be overlooked is that their preferences and opinions rapidly evolve at any given point of time, which means that marketers and consumer market insights professionals need to keep pace with their needs and the trends they follow. While traditional market research techniques such as surveys and focus groups gather insights on the needs of young Chinese consumers, their attitude towards competitor's products as well as evolving market trends, real-time insights into online sentiments and reactions or even identify new trends as soon as they occur are now required for companies to remain competitive. Due to their ability to analyse large volumes of data in very little time, artificial intelligence tools provide in-depth insights, allowing marketers to respond quickly and capitalise on an opportunity as soon as a new trend or reaction arises.
---
What insights do AI tools provide to help companies develop marketing strategies for young Chinese beauty consumers?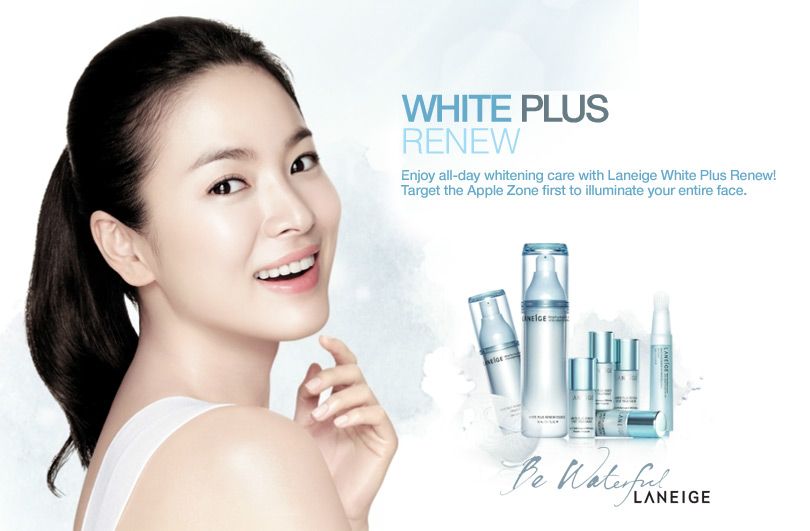 Identifying the unique needs that Chinese millennials expect from beauty products
Until 2013, international cosmetic brands had the largest share of the beauty industry in China, with French, Japanese and American brands being favoured by the consumers. However, there has been a distinct shift since then, which can be attributed to several reasons such as the young consumers' preference of skin-whitening products (which international skincare brands didn't offer at the time) and organic ingredients.
In 2016, South Korean cosmetics sales in China grew by 250% over the previous year, and among the brands that benefited from this increase in market share was Korean brand, Laneige. Besides offering natural products with organic ingredients, many of the brand's products had SPF included, since the Koreans, like the Chinese, value fairer skin.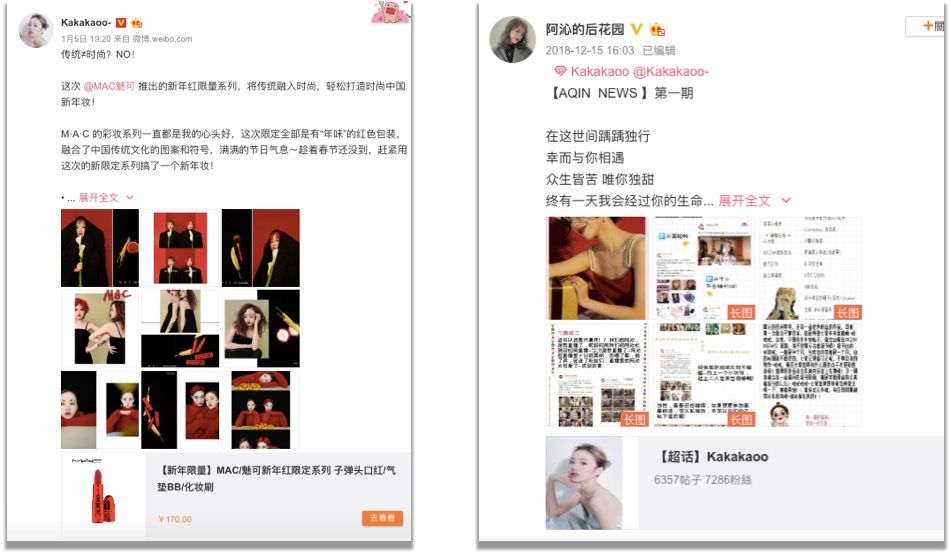 Finding the best-suited Key Opinion Leaders (KOLs) for product recommendations
Since the younger consumers in China use online platforms, including social media to get information on products, it is essential for brands to be present on the popular localised platforms such as WeChat and Weibo. On Weibo, KOLs engage with fans to influence purchase decisions, whereas WeChat can be used to get quick feedback on consumers.
High-end cosmetics brands such as Bobbi Brown and M.A.C. organically gained popularity in China as they were used by well-known professional make-up artists with large audiences on social media, turning them into online influencers. On the other hand, Estee Lauder, which was popular among the older demographic in China for its anti-ageing Little Brown Bottle, successfully revamped its brand image recently by using local celebrities such as actress Yang Mi, who has a sizeable online following among Chinese millennials, to promote its products. The brand appointed the actress after her TV series, Eternal Love, went viral among the younger age group in China.
Tailoring brand communication to resonate with the young Chinese consumers
Since Chinese women have different beauty standards compared to their counterparts in western countries, brands need to ensure that their advertising and communication strategies relate to the young consumers by gathering business intelligence on the factors that affect them.
Dior is one of the international luxury cosmetics brands that has seen success in China despite its top-selling item being one of the highest priced in the market. The company's advertising campaign for the Diorsnow line, developed specially for Asian consumers, highlights the effects of the micro-infused lotion with its skin-brightening and whitening properties, thereby addressing the preference of young Chinese women for fair and flawless skin.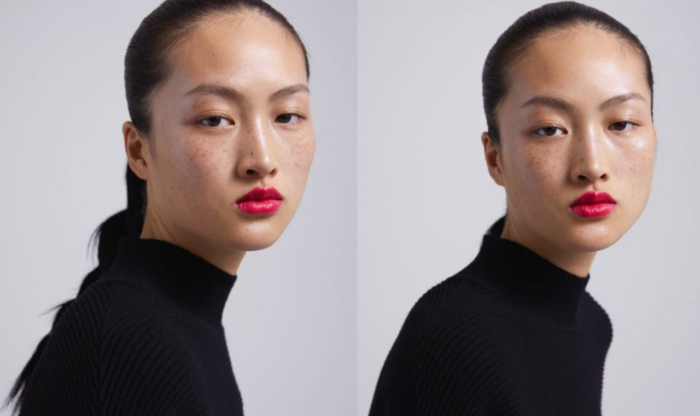 In comparison, Zara recently drew much flak from the Chinese netizens after its 'Beauty is here' ad, which featured model Li Jingwen with a natural look, sporting barely any makeup and with her freckles visible. In a country where flawless skin is a sign of beauty, the company was accused of uglifying China.
Being present where the young consumers are
While supermarkets and specialised stores are still the main sales channels for cosmetics brands, e-commerce is a fast-growing platform for the sale of beauty products. Three out of four Chinese millennials prefer to buy cosmetics from offline stores as it offers product trials before purchasing. Considering this, brands that provide a more interactive experience offline are more likely to become successful.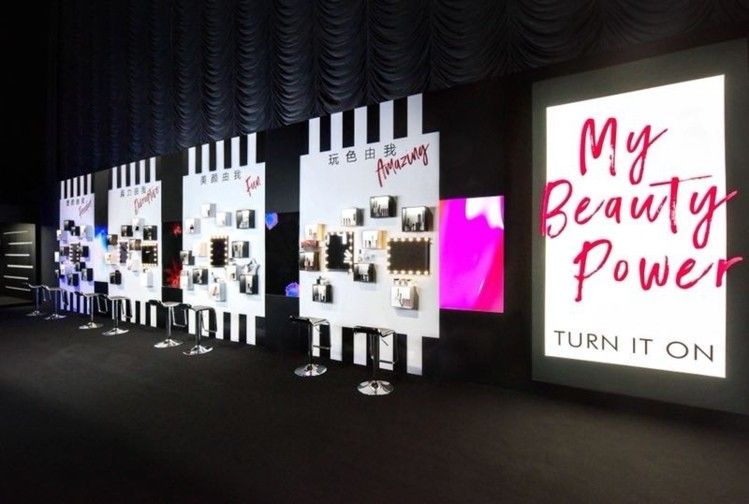 To offer its customers a complete social shopping experience, Sephora launched an omni-channel experience that integrates its website, app, flagship stores and a WeChat mini-program. Additionally, its concept store in Shanghai offers consumers the opportunity to play with makeup, using integrated technological features such as Magic Mirrors and Discovery Tables.
Utilising Insights
As is evident, being aware of nuances in consumer behaviour can significantly help beauty brands to identify opportunities to reach out to the young Chinese consumers more effectively. With the help of AI tools, the beauty product companies can design more meaningful strategies that will win over Chinese millennials and Generation Z.