Online reviews are today's word-of-mouth marketing. They reflect customers' attitude towards a product or service. Online reviews have become incredibly convenient to find due to search engines, review features on social platforms and e-commerce websites. Now, when making a purchase decision especially for big ticket items, many consumers read online reviews before visiting a business, and they trust these reviews as much as personal recommendations.
This highlights to the companies the importance of utilising reviews when developing business strategies and operations. Online product reviews affect consumers' purchasing decisions, new product sales but it is also helpful in product development.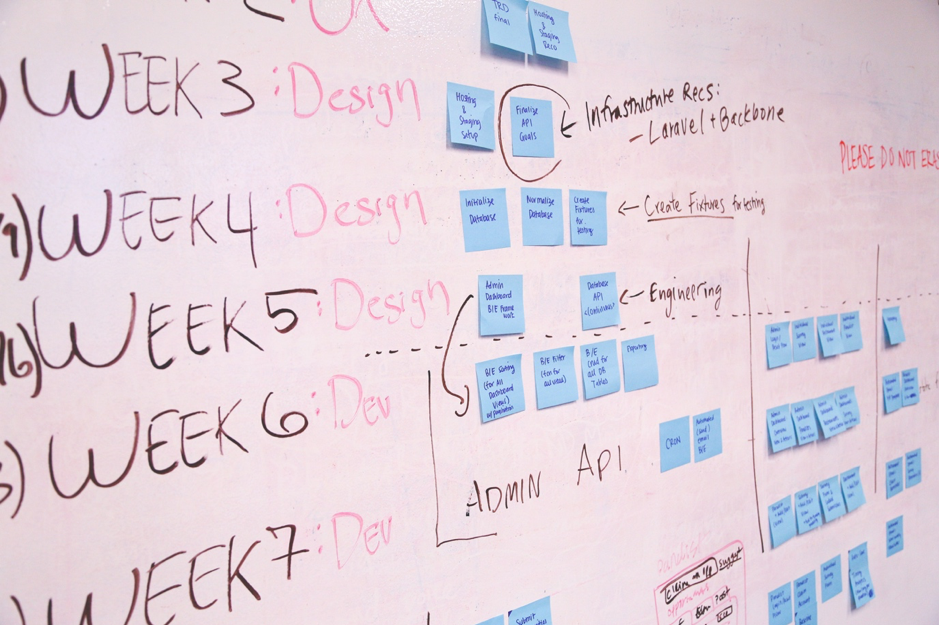 Utilising Online Reviews for Product Development
Product managers often worry about deciding what to do next for their products. Often, the in-house data they have on hand can provide only a vague outline of what is happening and it can be challenging to know if they are heading in the right direction. Product review, good or bad, is an opportunity for product managers to present issues they encounter to their team.
Product managers should be aware that brand appeals to customers when they either fit their actual or ideal self. An individual chooses a product based on its attributes, to fit with his current lifestyle and belief, or to help portray a certain belief or image of him. Hence, product reviews can provide a deeper understanding of how customers can reveal their preference of a product by choosing an attribute that is deemed most important to them. This will give further insight for product managers, to focus its resources on product attributesmost relevant to the customers.
Product reviews can be a core driver of the Agile product development process. Since the process is primarily driven by its focus on prioritising and addressing customer requirements and pain points, satisfying the customer starts with collecting their feedback on expectations and preferences.
Understanding why people prefer competitor products can also provide valuable insights into what features need to be prioritised in the next iteration of an Agile cycle. This can enable companies to close the gap with competitors and leading brands to solidify their prominence. Product managers should not limit themselves to collecting and analysing reviews of their own products. Online reviewson competitor products are available just as easily.
Challenges in Gathering and Analysing Online Reviews
Despite the benefits of utilising online reviews, many companies have difficulties extracting value from these information. One of the biggest challenges with online reviews is to identify all the possible sources where people submit review and select only the relevant data. Another main challenge with competitor research is to track all competitors across a long period of time.
6Estates' Market Intelligence categorises reviews and extracts actionable insights from these large-scale data. With deep learning and natural language processing to identify the most popular and least popular features of a product mentioned across all reviews. The case study on BMW 7 Series below best reflects the significance of product reviews.
Case Study: BMW 7 Series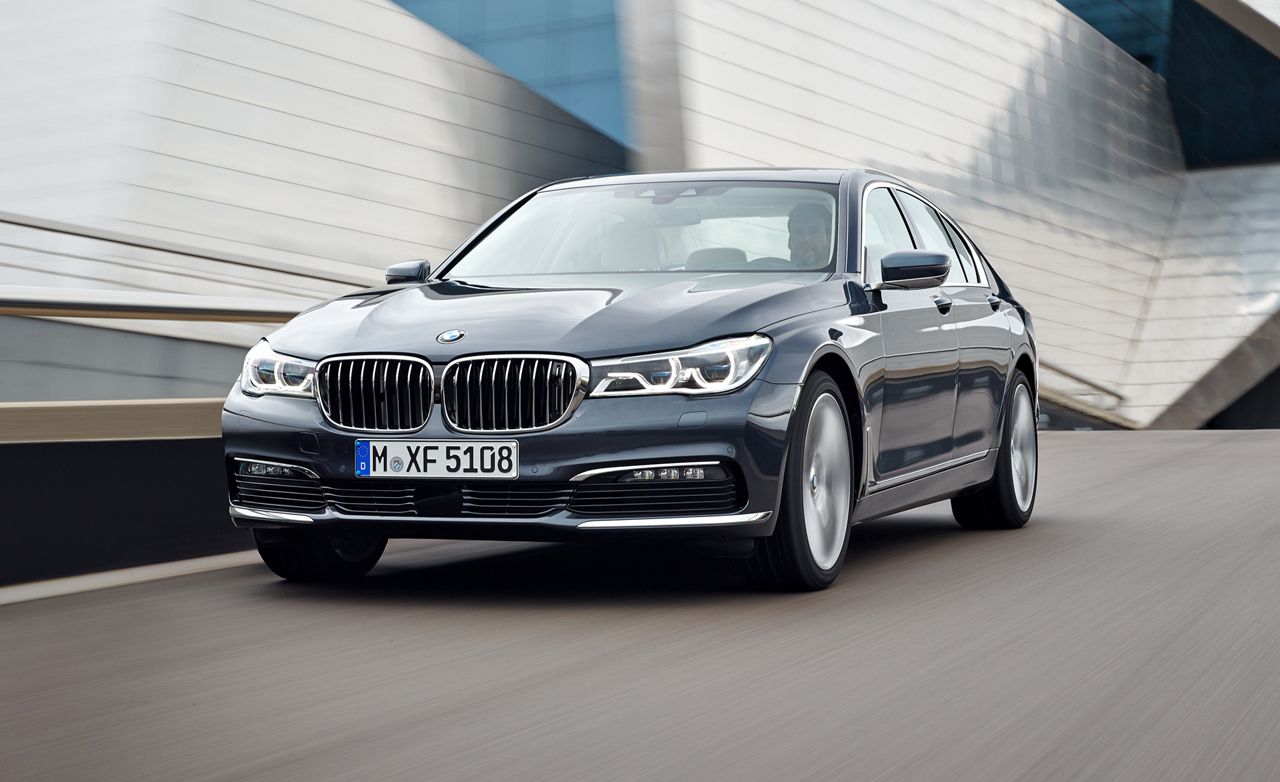 The BMW 7 Series is a full-size luxury sedan. It is now at the sixth generation of 7 Series, which has been in production since 2015. The client is interested in finding out the Chinese consumers' perception on the 7 Series online.
Three data sources were selected from popular car forums- Auto Home, PC Auto and XCar. 148,367 online conversations were amassed based on initial search. Next, all the data were carefully filtered and cleaned using machine learning algorithms to ensure the highest level of relevance and accuracy. Marketing and promotional communications were considered as irrelevant posts in this analysis, as they do not reflect real opinions of consumers.
It was found that most consumers perceived 7 Series as a luxury car model with rich features and with good deals offered. On the other hand, many concerns with 7 Series from consumers are related to noise and fuel consumption.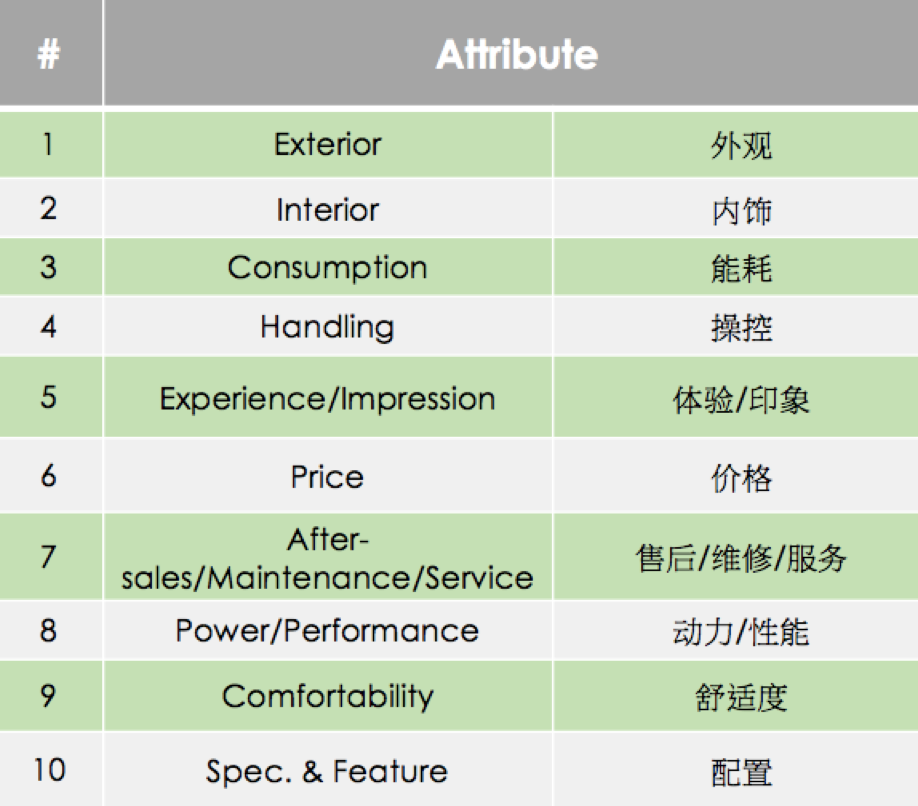 Uncovering these positive and negative attributes will allow the product team to take into consideration the pain points of the customers and adjust their new product development accordingly.
Redefining Product Development Process
Upon analysing the online reviews, actions should be taken and the organisation should support the idea of dynamically allocating resources to support further product development. This should be an ongoing process of collecting feedbacks, understanding customers' pain points and satisfaction, and improving features for the next product launch.