Machine Learning is a subset of Artificial Intelligence where machines act like humans by learning from experience and processing data from their learning to make predictions or decisions. The most common example of machine learning which we encounter in daily life, is when we browse for a product online, only to receive notifications of similar products or a combination of products that other people bought.
These suggestions are made by computers or machines that gather data or insights on online consumer behaviour. Based on the search and purchase history of consumers who looked for similar products, the algorithms predict the type of products that might interest a customer searching for a specific item. Additionally, the machines continue to learn with new data that they collect so that predictions can become more accurate.
For companies operating in the beauty industry, adopting this new technology presents the opportunity to disrupt the sector as it allows them to interact with customers in a more personalised way. By using machines to gather market insightson customer needs, they can offer products that solve beauty pain points instead of developing those that miss the mark. Besides this, access to a large amount of data that the machines gather provides beauty companies the benefit of rolling out more efficient marketing campaigns.
Innovation in the Beauty Industry
AI innovation is key to gaining competitive advantage in the beauty sector, and there are several ways in which companies can successfully use machine learning to win over customers.
Moving from One-size-fits-all to Personalised Products
Among the most useful applications of machine learning for companies in the beauty sector is its ability to provide consumer market insights into the specific requirements of customers, thereby presenting the opportunity to offer them unique products that cater to their needs. Instead of providing a range of generic products to buy off the supermarket shelves, companies can personalise products to meet the specific needs of a customer.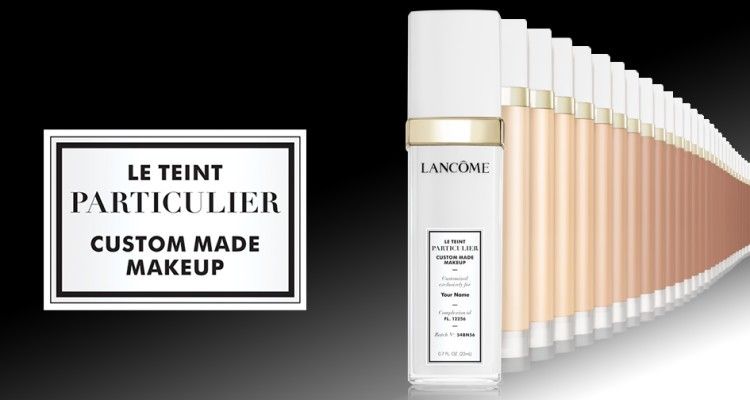 Among the beauty companies that are already employing machine learningfor this purpose is L'Oréal. The company's brand Lancôme creates a customised shade of its foundation, La Teint Particular, after using a handheld spectrometer to capture and analyse the customer's exact skin tone. This data is immediately input into a machine that uses algorithms to create and dispense the shade of foundation that is the closest match to the customer's skin tone.
Besides this, Skinceuticals, another skincare brand of the company, gathers customer data, through a detailed questionnaire via a tablet app, which is then fed into the machine to create a customised facial serum.
Skincare start-up, Proven Beauty, uses machine learning to aggregate data from millions of customer reviews and thousands of skin care products, ingredients and academic journals, after which they work with dermatologists to formulate products for specific skin conditions.
Offering Personalised Skincare Advice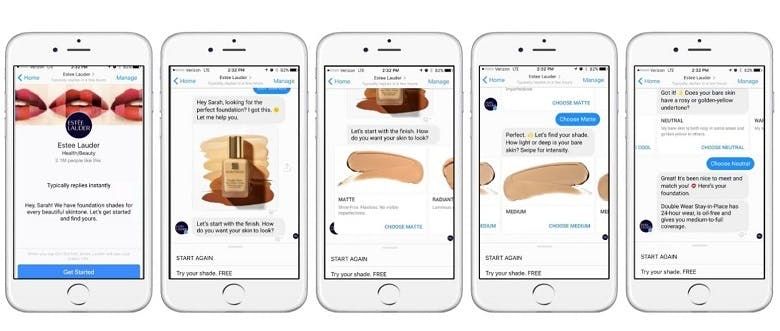 The thought of getting skincare advice from a chatbot or through a mobile app might seem impersonal and gimmicky at first. However, due to the vast volume of data available for analysis, AI tools such as machine learning and deep learning often offer more realistic and real-time based insights than traditional market research does.
Proctor & Gamble's skincare brand, Olay, offers customers a skin advisor service by requesting customers to share a selfie. After analysis of the photograph, the customer is asked a set of questions based on which they receive product recommendations for their specific needs as well as advice on their skincare regimen.
Vichy, which focuses on cosmetic skincare, uses a bot, Vicky, on Facebook Messenger to help consumers find the perfect skincare routine. Customers need to choose their main skincare concern from a list (ageing, acne, dehydration, etc.), following which they are asked to answer a set of questions. The answers are then analysed to provide the customer with skincare tips and explanations, including videos featuring dermatology experts, before product recommendations are made.
Presenting Immersive Retail Experiences
Since customer engagement is significant for building loyalty and ensuring that the consumer continues to buy the company's products, a brand that makes the purchase process more interesting and exciting is more likely to attract and retain customers. Machine learning combined with Augmented Reality can help to create different looks, make product recommendations based on past purchases and offer product suggestions based on data available on the customer's skin tone or type.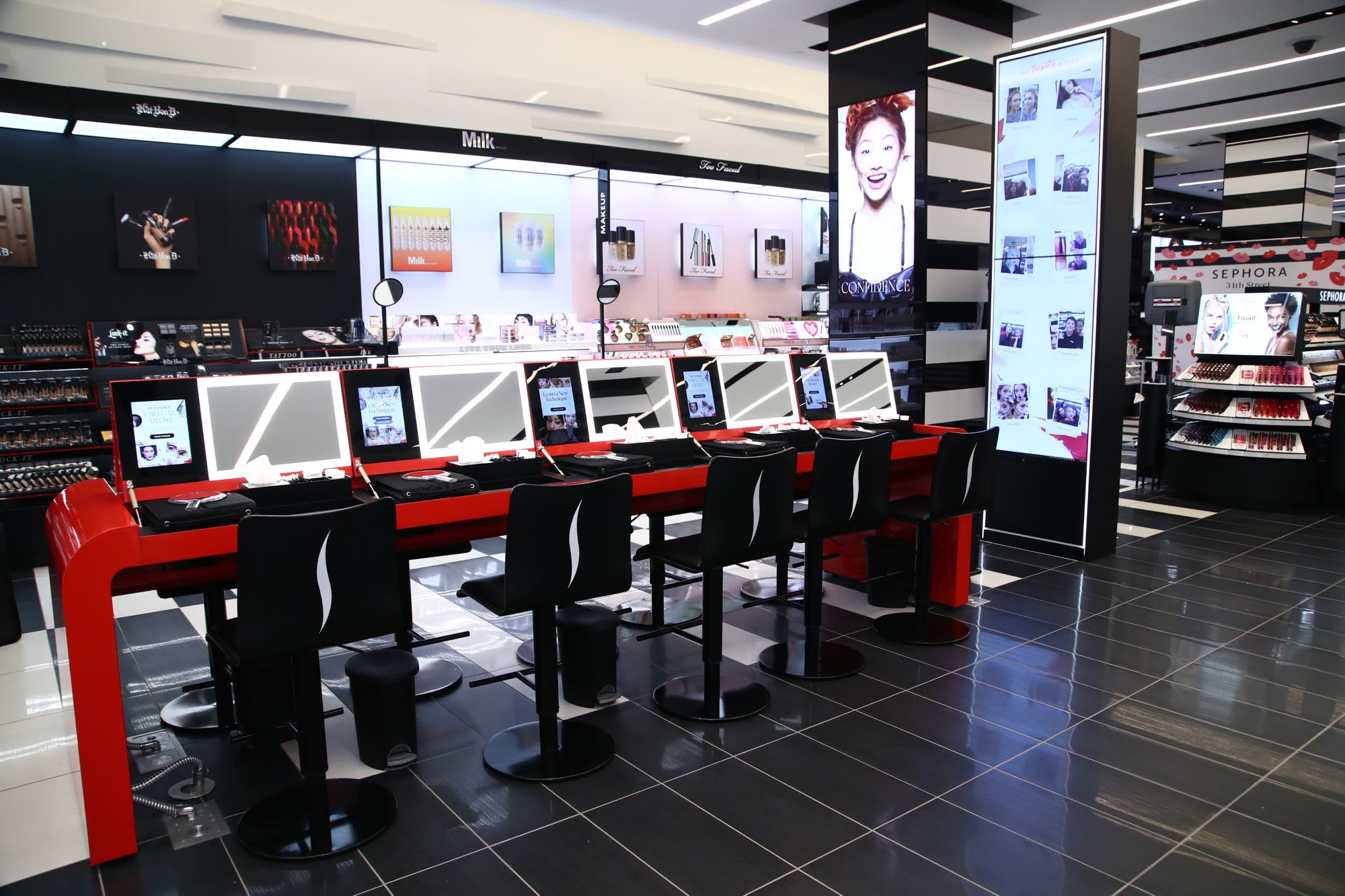 Sephora is one of the brand's that successfully bridges the gap between online and in-store experiences. Among the features that it offers customers to enhance their retail experience is Sephora Virtual Artist that lets consumers try on makeup virtually either on the app or in the store. Besides this, with Tap & Try, all a customer needs to do is to tap on a product instore to see how it looks on them virtually. Color IQ uses a device to scan the skin surface of the customer before assigning an IQ number based on which the precise foundation match can be found.
Recently, Shiseido set up a Nars Pop-Up in a Bangkok airport to let customers enjoy an interactive experience with the range of Nars lip colours. Among the experiences was an app that allowed users to try on different lip products.
Growth in Beauty Innovation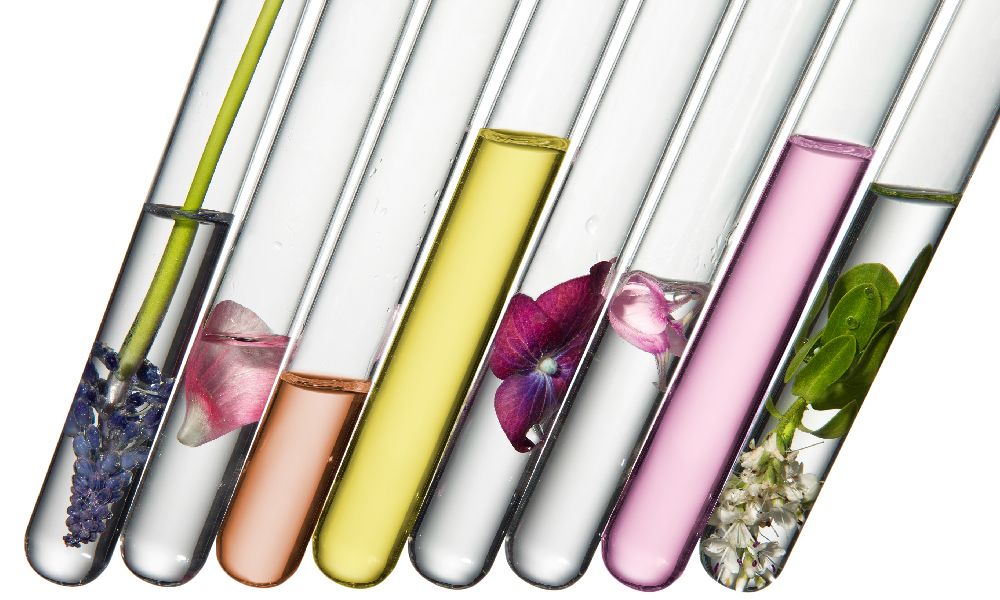 Predictions indicate that the global cosmetics market will grow at a rate of 5.9% to reach US$ 758.45 billion by 2025 (ResearchAndMarkets.com). With leading global players using machine learning to disrupt the market, it's evident that companies need to keep pace with the trends and adopt AI innovation to stay in the game.
With customers expecting personalised recommendations and skincare advice, companies need to gather consumer data, purchase patterns, online behaviour trends and a host of other data points, which can be analysed to make recommendations or to develop products that focus on satisfying specific consumer needs.
In this scenario, manually analysing data to develop strategies will be next to impossible for marketing teams and consumer market insights professionals, given the various types as well as the sheer volume of available data. Cosmetic companies need to capitalize on existing digital touchpoints where customers interact with them and integrate them using AI tools such as machine learning, chatbot technology, augmented reality and deep learning, which use algorithms to simplify the process of analysis to provide insights based on which efficient strategies can be developed.
The goal is to build a relationship with customers to keep them interested in the brand, whether it's through recommending a daily skincare regimen, making product recommendations or providing price comparisons online.