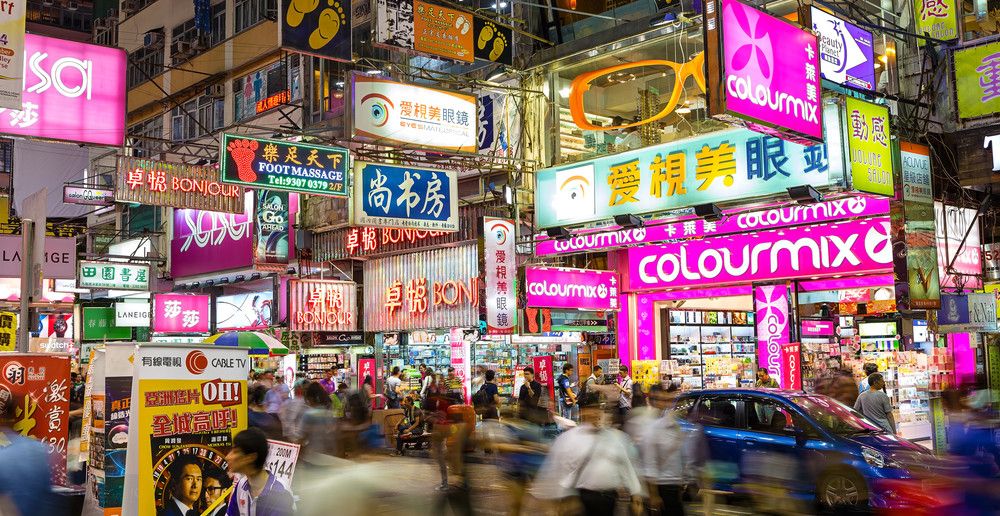 The beauty industry in China has caught the attention of global corporate giants as well as local brands for a reason. The rising middle class and growing disposable income make China an attractive market, given the country's large population. Statista forecasts the revenue from the cosmetics and personal care segment in China at US$48,458 million in 2019 and the compounded annual growth rate during 2019-23 to be at 3.2%.
While China is the second largest market in terms of revenue (the United States being the largest with US$79,814), the per capita spending in China (US$32.88 in 2018) is much lower than in other major skincare markets, indicating a significant, untapped potential, for which local and multinational players are competing.
Consumer behaviour in the cosmetics market in China has drastically changed over the past few years. Consumers are less dependent on advertisements or promotional campaigns for gathering information about products. Instead, they look at multiple channels, including online and social media, before making a purchase decision.
Trends also indicate a shift in consumer demographics towards a younger and more affluent segment who not only are more discerning in their expectations from skincare and beauty products (often having more sophisticated requirements than their counterparts in Europe and the US), but also are willing to pay for better quality products and finer ingredients. They not only are aware of the latest trends in the sector but also look for innovation. As a result, brand loyalty is less significant as consumers easily switch brands to try a new product.
In this scenario, companies need to focus on customer-centric strategies to win over the consumer. While traditional methods such as market research help to gain insights into the expectations and behaviour of the Chinese consumers, the fast-changing trends require more efficient means to keep pace with the dynamic consumer needs. AI tools can help to bridge this gap.
Understand Consumer Behaviour
In a highly competitive environment, where brand loyalty no longer counts, beauty companies need to understand everything that drives the consumers. Chinese women gave significance to product benefits, brand and word-of-mouth before buying a product. Of this, the younger age group gave more importance to word-of-mouth opinions and price, whereas older women valued natural, herbal or organic ingredients and biotech products. Market insights into specific buying behaviour of each segment can help companies to target consumers effectively or to gain the first mover advantage in niche segments.
For instance, besides preferring to research a product online in detail before purchasing, young Chinese women are also price conscious and open to offline interaction in retail stores as it gives them the opportunity to try before buying.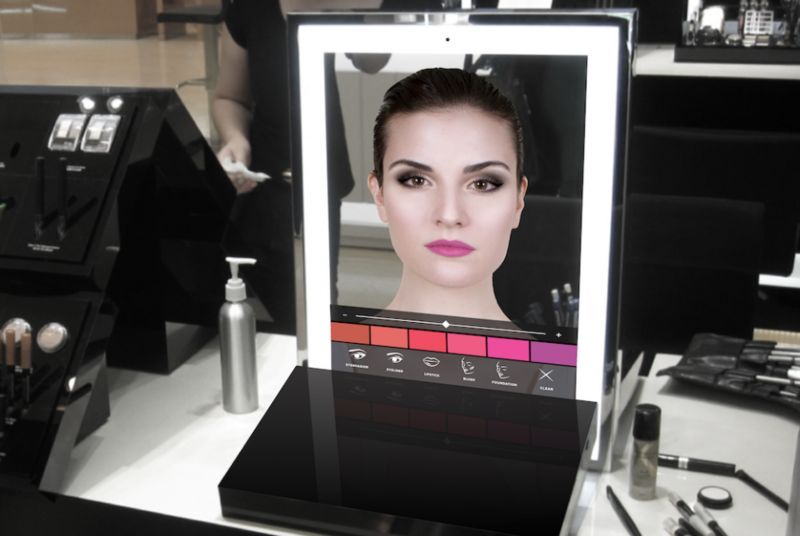 To provide consumers with an interactive experience, Yves Saint Laurent set up augmented reality screens in its Shanghai store, where customers can use facial recognition technology to experiment with different makeup looks.
Develop Effective Communication
Both Gen Z and Millennials in China prefer to use the digital ecosystem to research and educate themselves about new products, making them exceptionally receptive to the influence of Key Opinion Leaders (KOLs). In this scenario, getting business intelligence on the consumers' favourite idols and collaborating with them to develop brand messaging can help to win over the younger generation.
Beauty bloggers are the second most powerful influencers, and with consumers looking for ingredients that bring results, communication can make or break a brand. In 2018, luxury beauty brand La Mer was called out by a Chinese beauty blogger for false advertising on its Chinese website after comparing the formula of the brand's Miracle Broth with cheaper brands and finding they had the same ingredients.
Keep Pace with Trends
A decade ago, Chinese consumers preferred to buy premium skincare products offline as they were concerned about fake products, but this trend has changed. Retail sales through supermarkets, department stores and speciality stores still account for two-thirds of the cosmetics sales. However, online sales have considerably grown in recent years due to convenience.
For companies, it signifies the need to have a cross-channel retail strategy. While consumers prefer online purchases for convenience, they also enjoy a more interactive experience with beauty brands and choose offline purchases for a guarantee of authenticity. Market insights on consumer purchase patterns can help beauty brands to plan their online and offline presence and develop more effective strategies for each channel.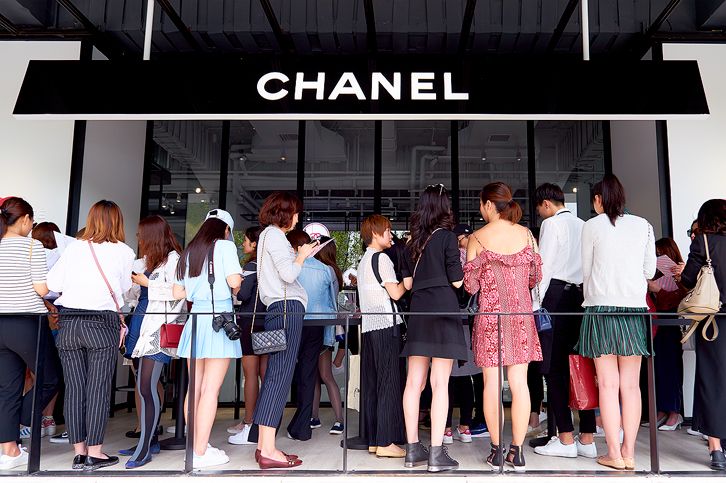 China's young millennials equally enjoy the offline retail experience as it offers the opportunity of product trials. Chanel set up a pop-up store in Shanghai where customers could get free coffee if they tried three beauty products of the brand. The long lines at the café were an indication that offline shopping can draw young customers. Similarly, Alibaba-owned e-commerce platform Tmall has partnered with Korean cosmetics brand Innisfree to set up brick and mortar stores in malls where customers can try, test and buy products.
Develop Customer-Centric Products
An iconic product helps to attract the attention of the consumers and keep them hooked to the brand, following which they are more willing to try other products from the company. By staying updated on the latest ingredients and trends in the beauty industry in China, companies can develop products with ingredients that the Chinese consumers want, thereby increasing the possibility of extending the range with a few more products that the consumer may try. Additionally, it will help them to stay ahead of the competition.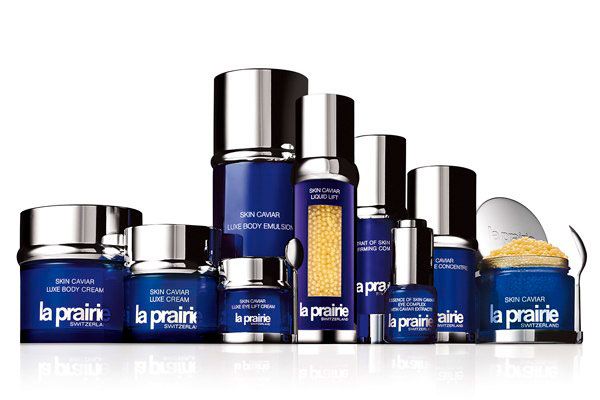 Chinese consumers prioritise antiaging skincare products and are willing to invest in them if they deliver results. Among the luxury foreign brands that offer age-defying properties are Swiss brands Valmont and La Prairie. However, in a culture where fairness is considered a symbol of beauty, Japanese premium brand POLA is the most popular among Chinese consumers as its range includes skin-whitening products.
A Challenge to Stay Responsive
While the beauty industry in China has tremendous scope for growth, developing specific strategies for each consumer segment within the industry can be challenging. From keeping up with market dynamics and ensuring product development is in the right direction, AI-driven reports such as MIKA can simplify the task of decoding Chinese consumers' behaviours.