Common challenges F&B businesses face include lack of consumer understanding and fast-changing trends. Furthermore, small sample data analysis of their customers' feedback or information is often an inadequate representation.
Digital ethnography can help companies conduct consumer understanding, gather insights on trends, attitudes and social context influencing customer journey, and consumption behaviour. Through this evidence-based research, consumers' digital footprint is observed.
Employing digital ethnography is thorough and reliable, using multiple data sources, not just from social media channels.  It also has the ability to mine explicit and implicit digital signals.  The process is unintrusive, drawing realistic behaviours and observations, rather than utilising probing methods. Lastly, it can perform cross-market research with ease, gathering a large volume of data points of more than 100k.
Using the method of digital ethnography, a case study on popular chicken dishes in top cities from China was carried out.
Case Study: Understanding Popular Chicken Dishes in China Using AI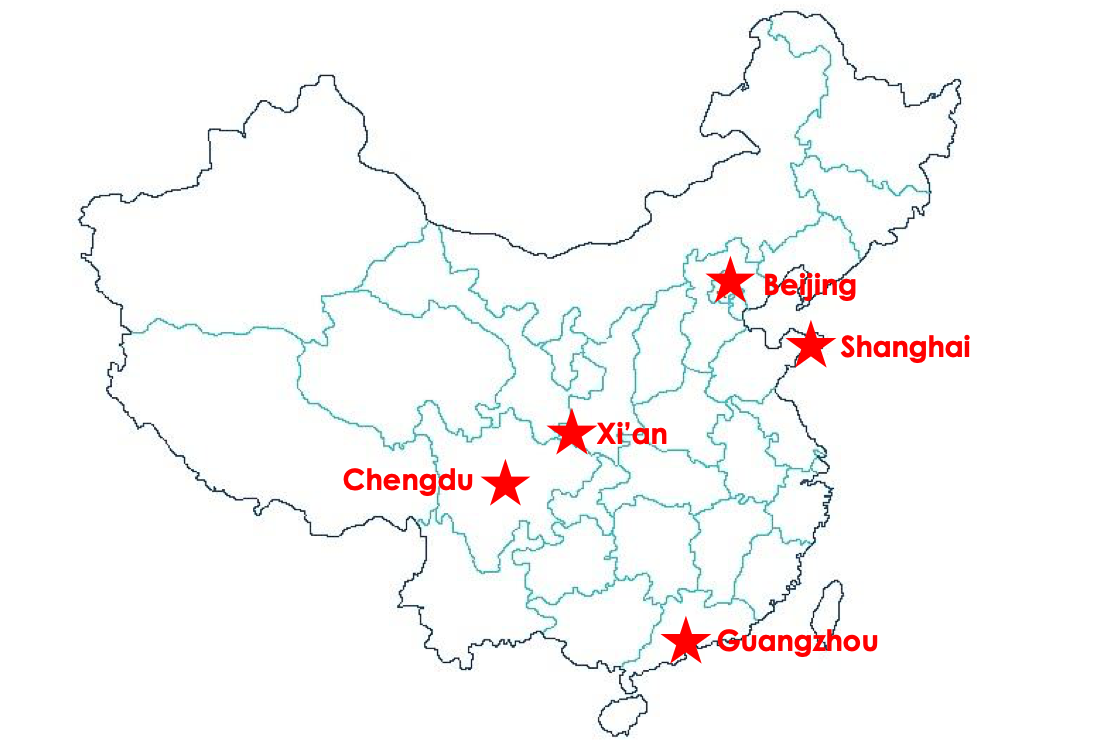 Data was drawn from popular social media channels, food review websites, food delivery websites and forums in China. The focus was narrowed to first five tier  cities: Beijing, Shanghai, Xi'an, Chengdu and Guangzhou. These cities were chosen based on their geographical location in China, which has its own unique cooking methods (e.g., Northern China, Eastern China).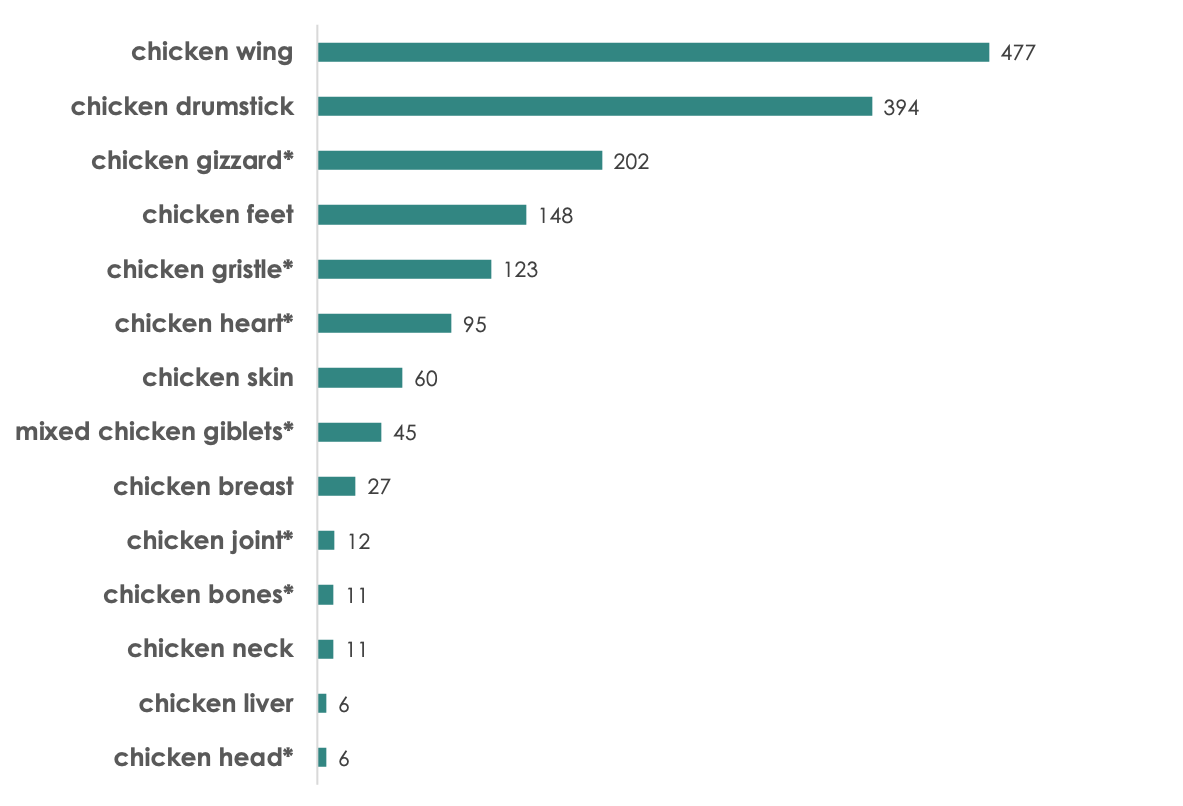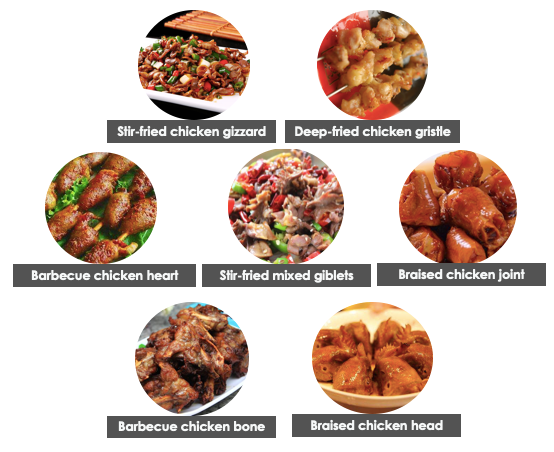 Shanghai
In Shanghai, the top three best-selling chicken dishes among Shanghai consumers are honey fried chicken, white cut chicken and spicy chicken hamburger. This reflects how the consumers in Shanghai are more influenced by western cuisines, as compared to the other parts of China.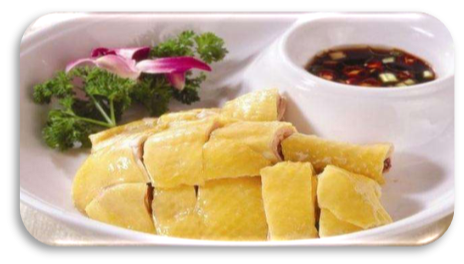 Uniquely favoured dishes include white cut chicken, which is poached chicken served with a sauce of minced ginger, scallion, oil, and salt. Also, chicken porridge, one of the top 20 favorites for Shanghai consumers, but not for the other 4 cities.
Beijing
The top three best-selling chicken dishes among Beijing consumers are fried chicken drumstick, barbecue chicken joint and barbecue chicken gizzard.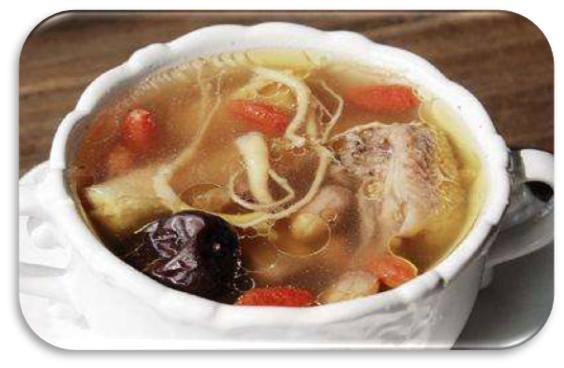 As for their favoured choice, ginseng chicken soup takes the top spot. It is a dish slowly stewed with ginseng, along with some Chinese herbs and a whole chicken, resulting in one of the most luxurious herbal soup.
Guangzhou
Among Guangzhou consumers, the top three best-selling chicken dishes are chicken nugget, fried chicken cutlet and honey fried chicken. Just like the consumers in Shanghai, consumers in Guangzhou prefer western style chicken dishes.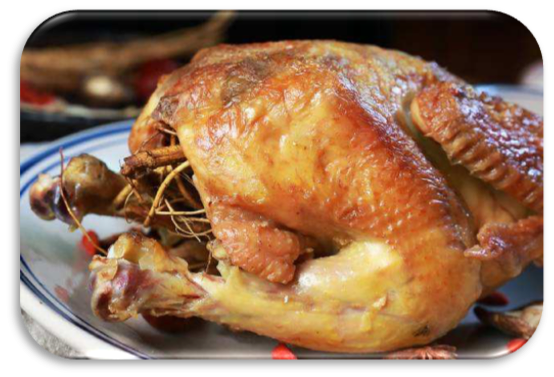 However, their uniquely favoured dish is a traditional chicken dish, as opposed to the best-selling dishes which are largely modern, western style. Kiln chicken is a signature dish that originated from Hakka clan in Guangzhou. The chicken is stuffed with spices, applied with sauce, wrapped in clay, and baked slowly at low heat, leaving the chicken skin crispy and flesh tender.
Chengdu
In Chengdu, the top  three best-selling chicken dishes are spicy taro chicken, yellow pot chicken and Mexican chicken burrito.
Spicy taro chicken, a traditional Sichuan cuisine, is the most popular dish for Chengdu consumers. Sichuan cuisine is known for its bold flavours, particularly the pungency and spiciness resulting from the liberal use of garlic, chili pepper and Sichuan pepper.
It is interesting that New Orleans flavoured chicken also makes into the top 20 best-sellers. First introduced to China market by KFC China, this flavour turned out to be very popular among Chinese consumers, and was adopted by many other restaurants.
Xi'an
The top three best-selling chicken dishes among Xi'an consumers are barbecue chicken wing, yellow pot chicken and barbecue chicken gizzard.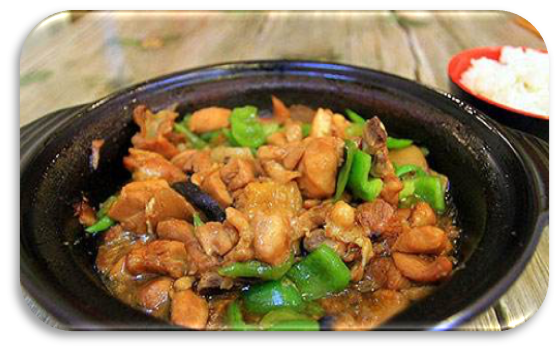 Yellow pot chicken is one of the favourite dishes of Xi'an people- 6 of the top 20 dishes are yellow pot chicken from different restaurants. The essential ingredients of the dish include chicken leg, green peppers, mushrooms and potato, stewed in a thick gravy.
It is also interesting to note that yellow pot chicken is on the Top 20 chicken dish list for all 5 cities. Originated from Jinan, the capital of Shandong Province, yellow pot chicken has expanded across 329 Chinese cities.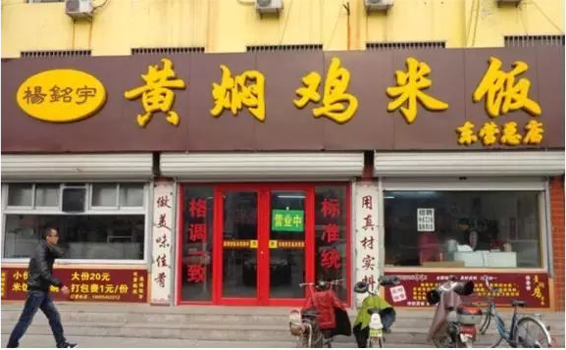 There are more than 40 thousand chain stores which exclusively serve this single dish. Search volume shows that search counts of yellow pot chicken started to pick up since 2013 and peaked in end of 2015.

Key Takeaways from the Case Study
While taste is subjective and closely tied to region, other factors such as age, consumer behaviour also affects preferences.
Fried chicken is a consistent favourite across five cities among office workers. Barbecue chicken is not as popular in Guangzhou and Shanghai compared to the other three cities; probably due to people from Eastern China preferring sweet and light taste.
Traditional cuisines with regional flavours are still valued in some cities, such as the kiln chicken in Guangzhou and white cut chicken in Shanghai. Some dishes shows high popularity not only in their birthplaces, but also in other regions, like the yellow pot chicken in Xi'an.
Application of Insights
Food manufacturers should look into multiple online data sources to get a better understanding of their target markets and their demands. Posts from online users are usually about their opinions on a certain product or service, their experience with it and what they would prefer.
Food manufacturers with related offerings to similar target markets can utilise these insights to better understand their consumers' preferences and the latest trends in the market.